Now we are ready to receive visitors at the fair EBR days 2022 in Eskilstuna in Sweden.
2022-05-17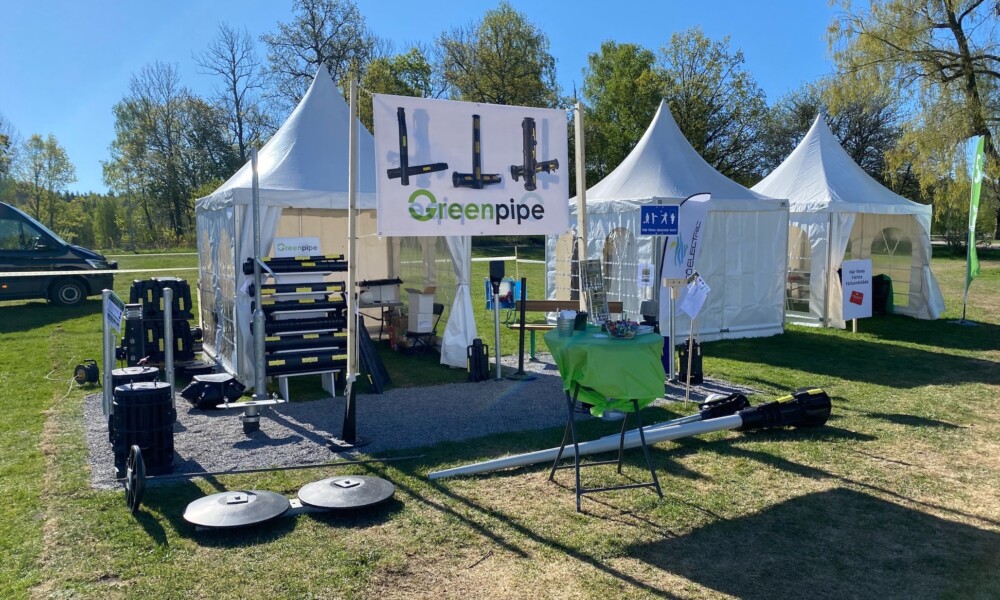 This is how nice it looks after a whole day of intensive work to get one station finished. The sky is blue and the sun is shining. Just as it should be.
Warm Welcome to visit us!