Products suitable for nuclear power plant sites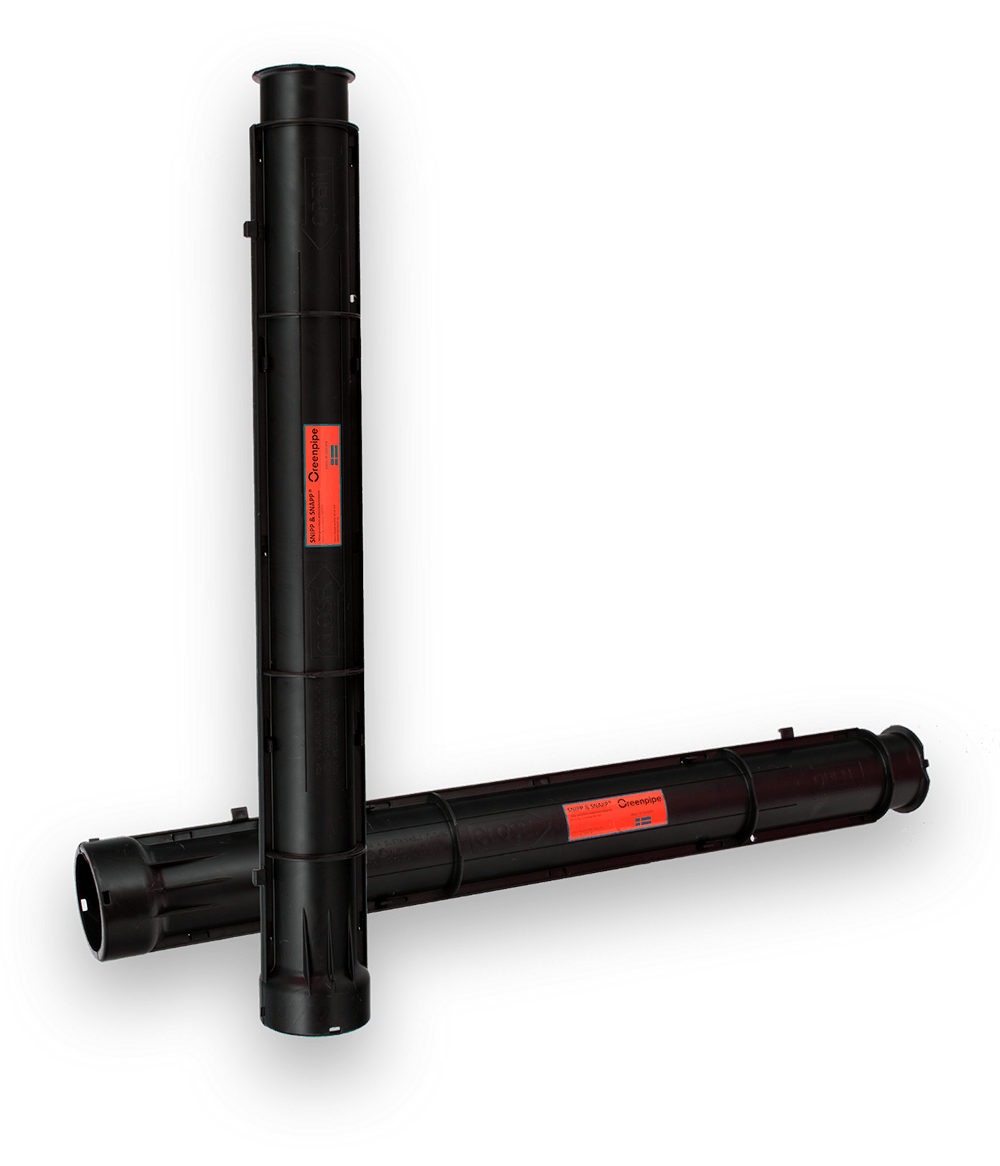 Simple construction provides a really price-worthy product.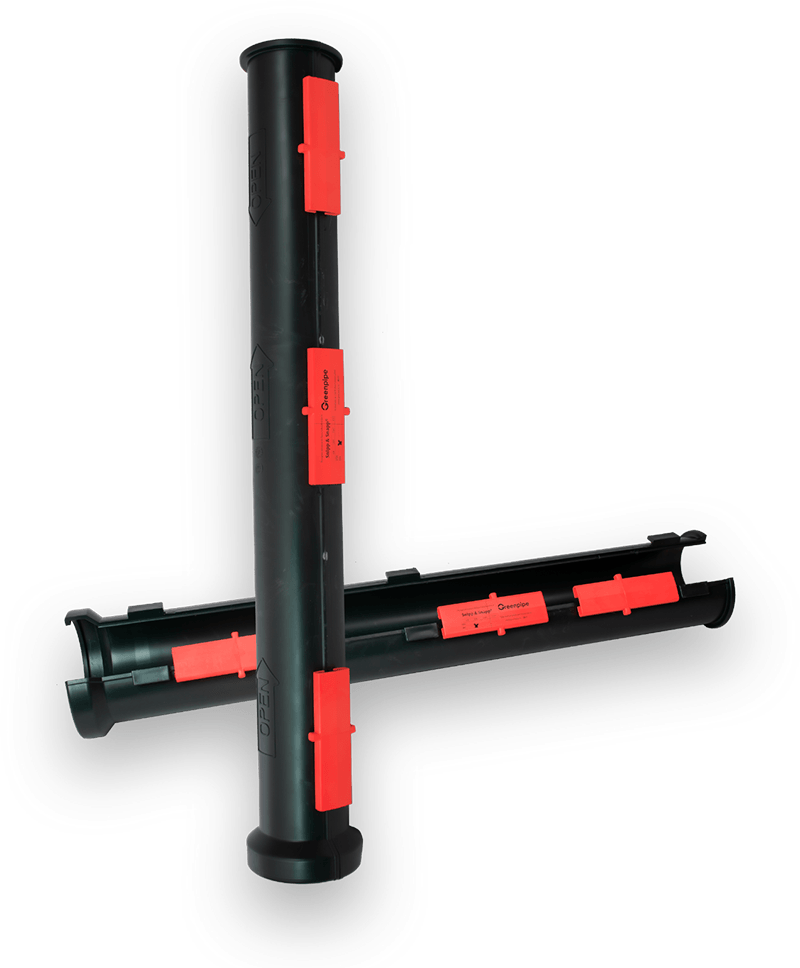 The original split pipe and our bestseller.
Robust and tough, for extreme conditions!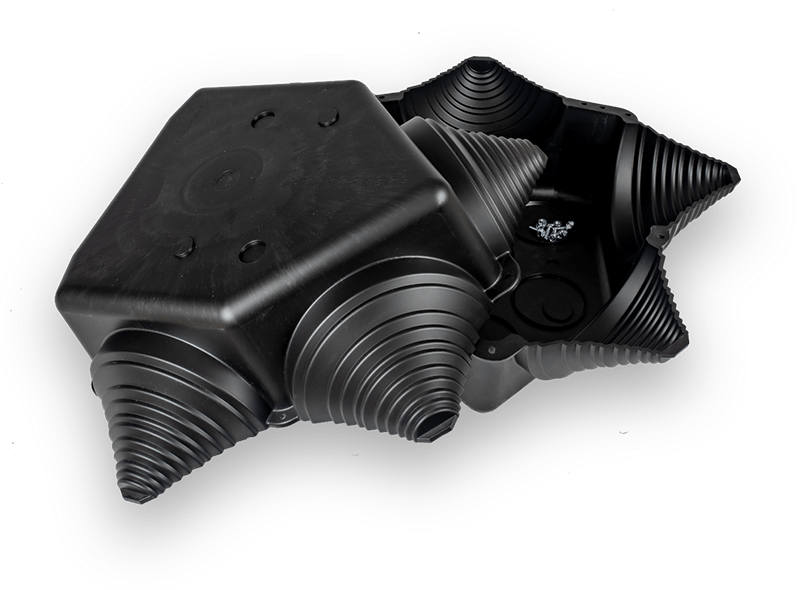 The multibox is a problem solver for all sorts of joints and bends.
Base for greater poles such as flagpoles and bigger street lights.
A further development of  Greenpipe Snipp & Snapp Hardlock.
Greenpipe
Project: temporary cables at nuclear site in France. Purchaser: EDF Product & quantities: 25000 meters Snap Hardlock™ 160 mm with accessory Snap [...]
Order free samples
Interested in a few free samples for your own evaluation? Great!
Please provide your contact information below and we'll get in touch to learn more about your needs to be able to provide accurate samples.