Thank you to everyone who visited us at Elfack 2023
2023-05-26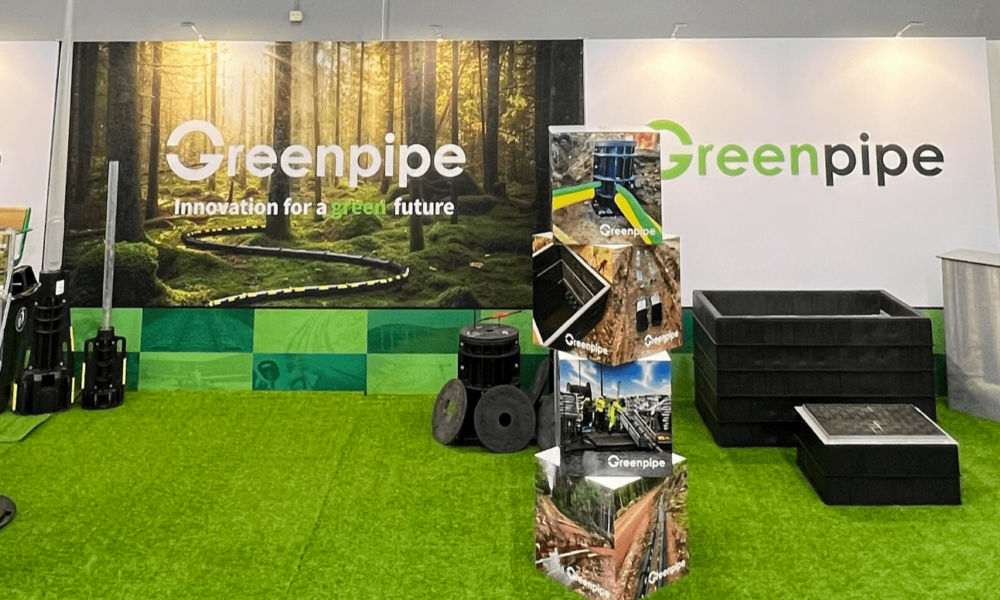 Thank you to everyone who visited our booth E00:07 at Elfack 2023 in Gothenburg!
From all of us at Greenpipes, we want to express our deepest gratitude for taking the time to visit our booth during Elfack 2023 in Gothenburg. Your presence and engagement made the exhibition incredibly interesting and memorable for us.
During the intense days at Elfack, we had the pleasure of meeting so many inspiring people in the industry. Your questions, discussions, and shared experiences have been invaluable to us, allowing us to create meaningful connections and strengthen our relationships with our existing customers and partners.
We would also like to thank you for your interest and enthusiasm in our products and solutions. Your feedback and support have inspired us to continue developing innovative and sustainable solutions to meet your needs and requirements. Please do not hesitate to contact us if you have any further questions or if you have thought of anything after our discussions.