Connect divisible pipes with corrugated pipes
Greenpipe Hardlock Adaptor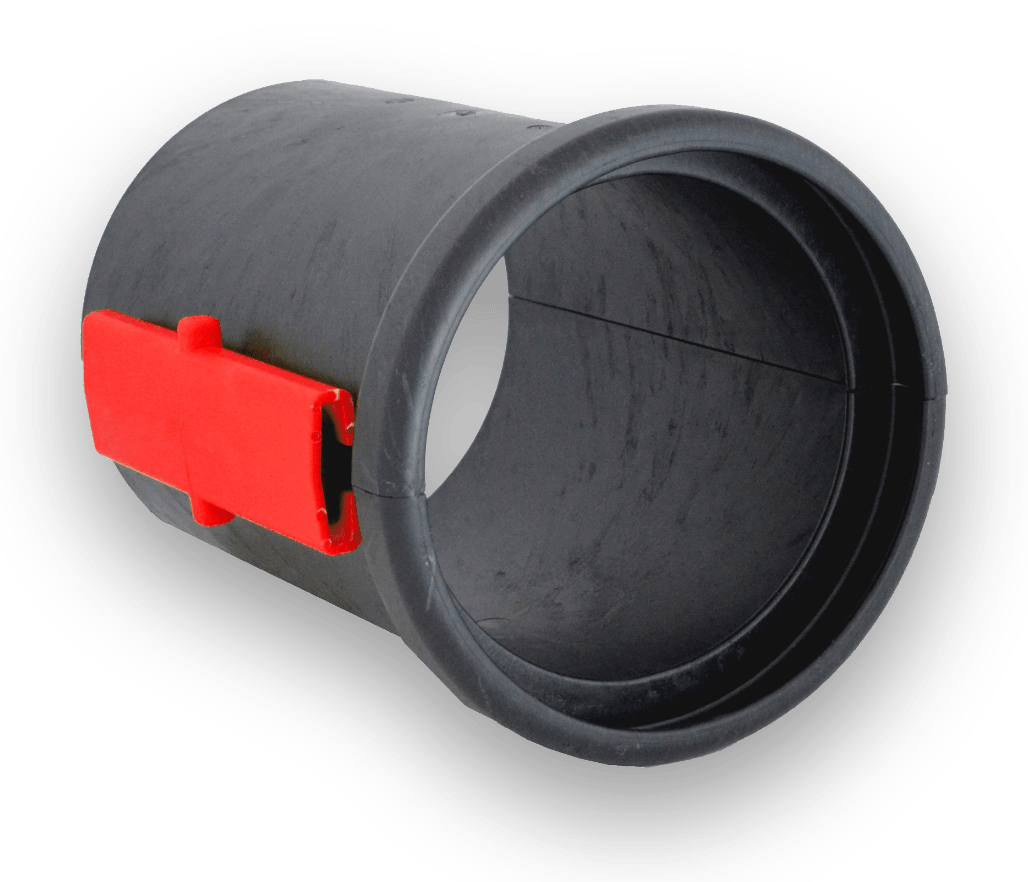 Protecting joints between pipes
Leave no gap unprotected. Greenpipe Hardlock Adaptor ™ ensures the cable to be protected in the transition from split pipes to regular and corrugated pipes. Leaving no gaps open for potential threats.
Produced out of recycled plastic.
Enhanced working environment for installers
Secure and sustainable cable installation
Fast and smooth installation without tools
Order free samples
Interested in a few free samples for your own evaluation? Great!
Please provide your contact information below and we'll get in touch to learn more about your needs to be able to provide accurate samples.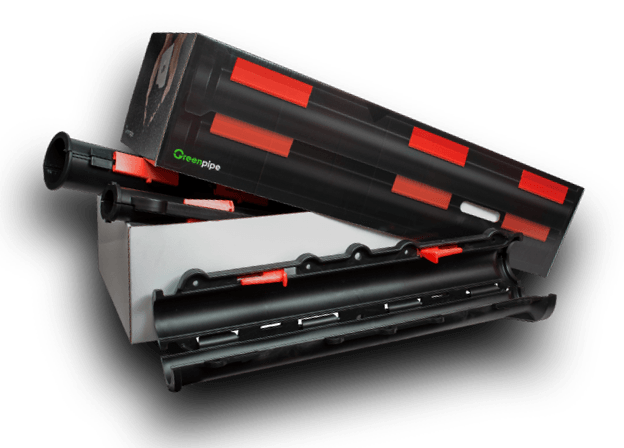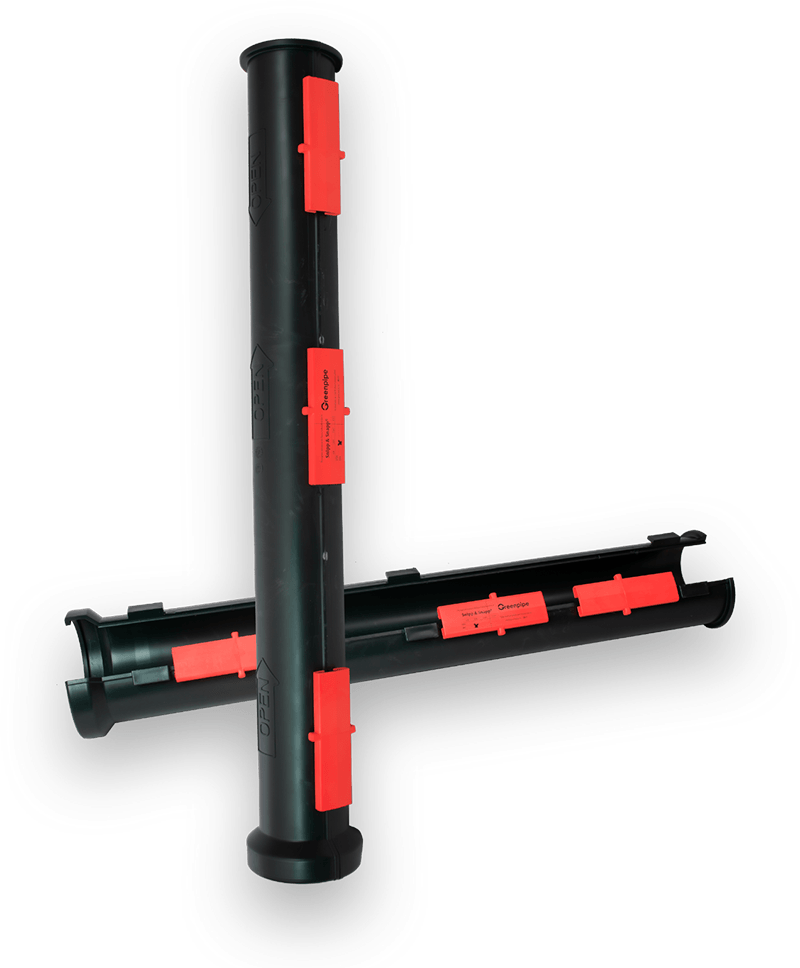 Our original split pipe produced since 2001. Well-proven problem solver in Ø 60-220 mm.
The robust split pipe for extreme conditions in sub-sea or on land installations. Ø 70-160 mm.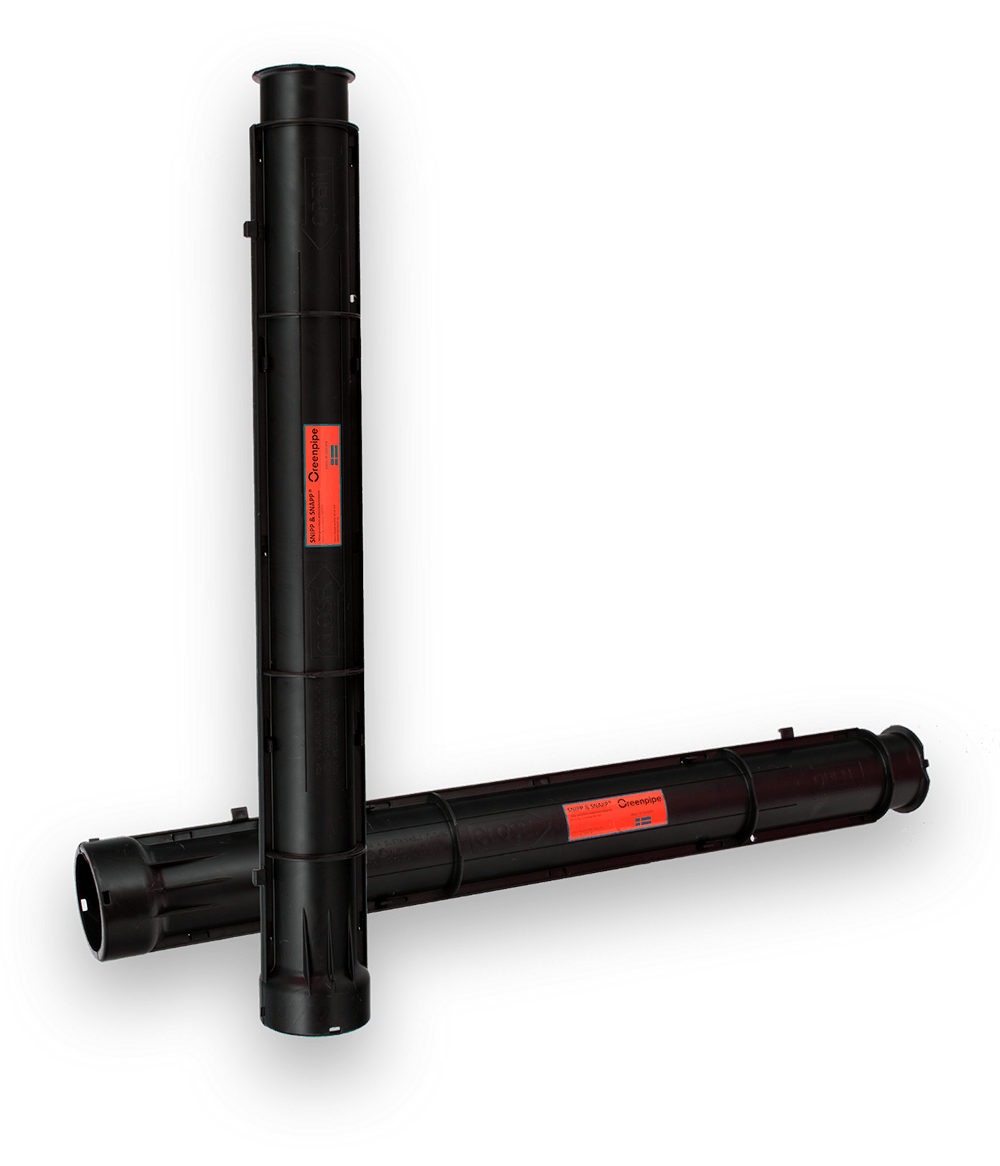 Price-worthy split pipe without compromising quality. Ø 110-160 mm.