Versatile problem solver
Greenpipe Multi Chamber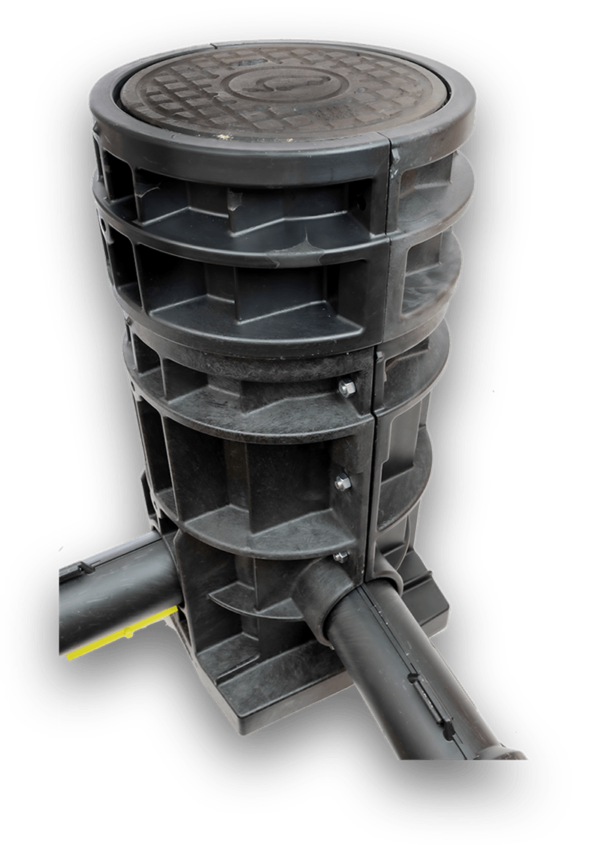 A lifesaver when it comes to cable laying
Greenpipe Multi Chamber is a versatile problem solver. A lifesaver when it comes to cable laying but also serves as a foundation for larger lighting poles and signs.
Eliminate the risk of cable exposure. Instead of putting a "clone" in the network station so place it without risk in the cable well.
The product is developed together with the electrician Jonas Eriksson at ETS Myra AB. The focus has been on developing a solution that eliminates risky elements for people in the field.
Benefits of Greenpipe Multi Chamber
Good working environment for installers.

Made of 100 % high quality recycled PP-EPDM plastic.

Up to 80 % environmental savings compared to virgin material.

Can be installed both for new construction or afterwards.

The wall thickness and the choice of a proven cast iron lid make the solution will maintain the life of the cable.
| Height (cm) | 62 |
| --- | --- |
| Width (cm) | 40 |
| Length (cm) | 40 |
| Pieces/EU-pallet | 24 |
| Addon for extra height (cm) | 20 |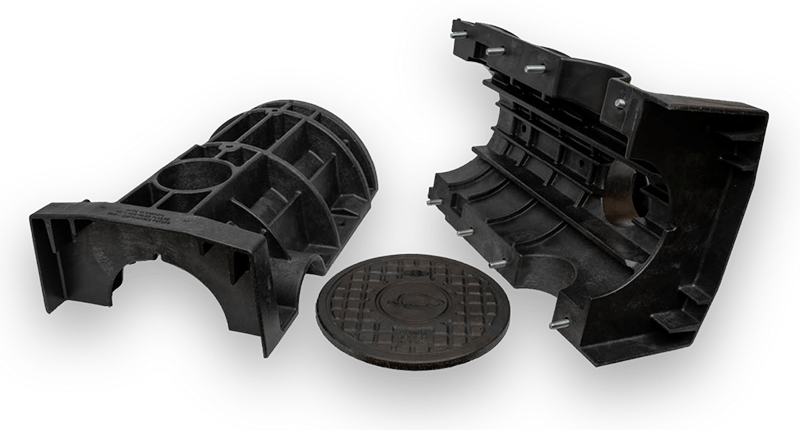 Technical data
| Height (cm) | 62 |
| --- | --- |
| Width (cm) | 40 |
| Length (cm) | 40 |
| Weight (kg) | 15,5 |
| Pieces/EU-pallet | 24 |
| Addon for extra hight (cm) | 20 |
Environmentally friendly.
Enhanced working environment for installers.
Secure and sustainable installation.
Simple and smooth installation.
Order free samples
Interested in a few free samples for your own evaluation? Great!
Please provide your contact information below and we'll get in touch to learn more about your needs to be able to provide accurate samples.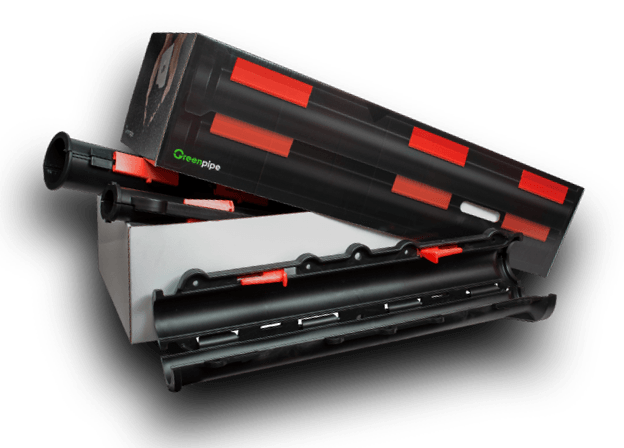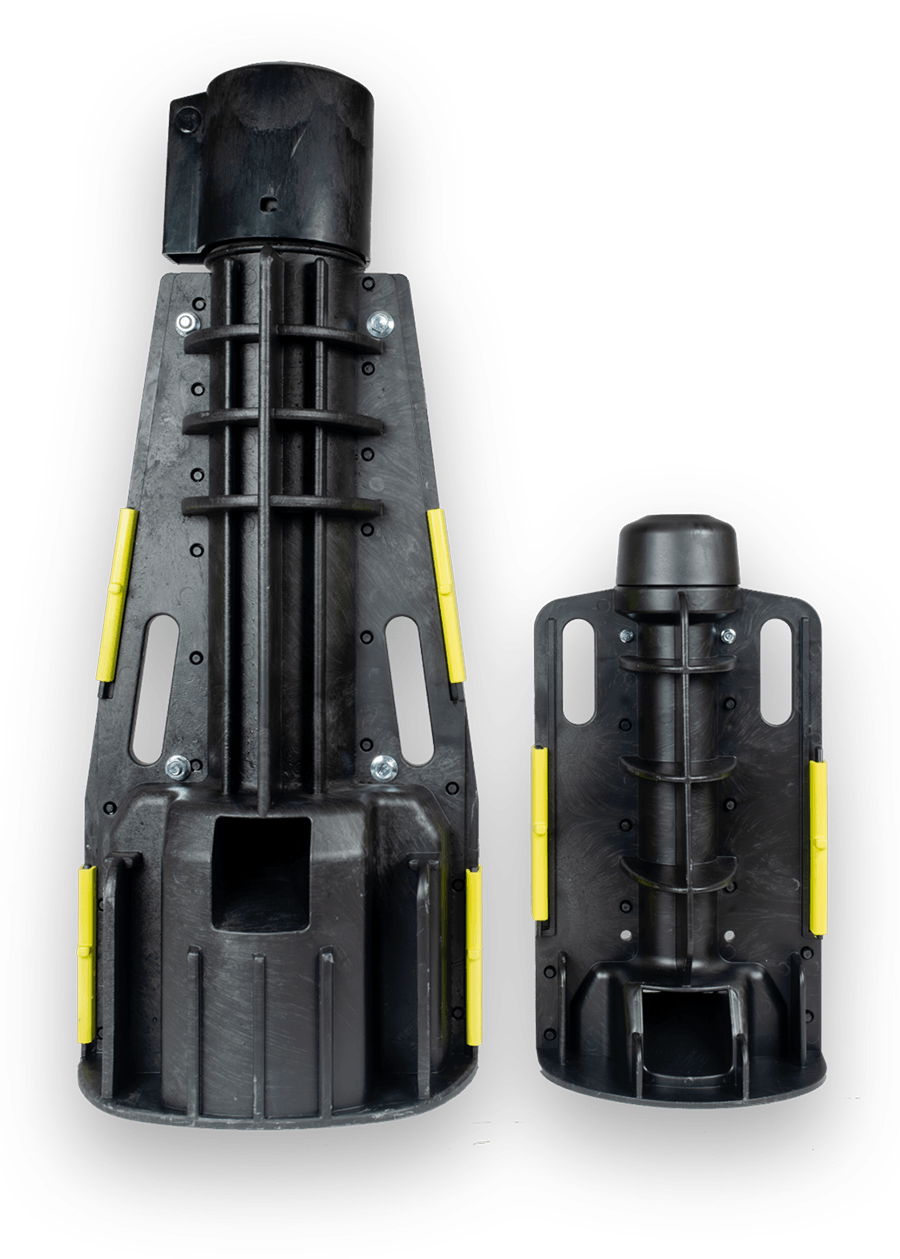 Improves quality and logistics. Easy handling in stock and at installation site.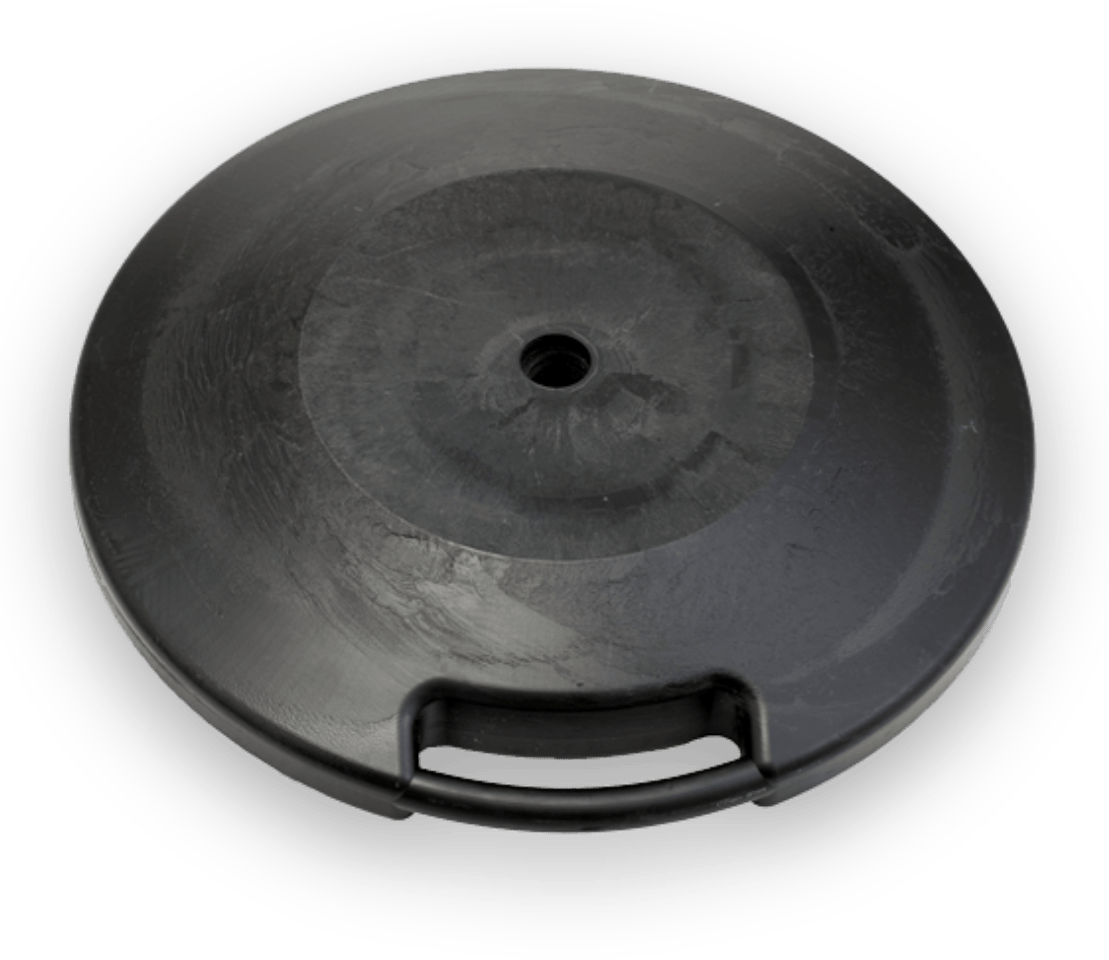 Robust design and excellent working environment thanks to integrated handle.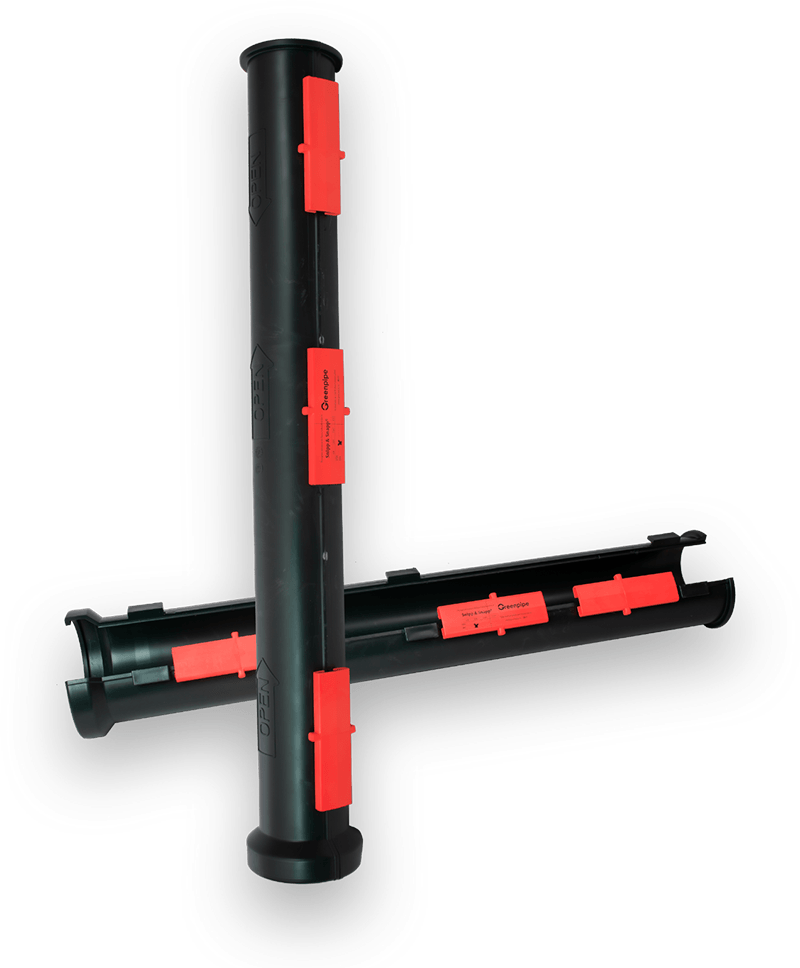 Well-proven cable protection produced out of recycled plastic.