Fixate the sub-sea cable protection in desired position
Greenpipe Uni Weight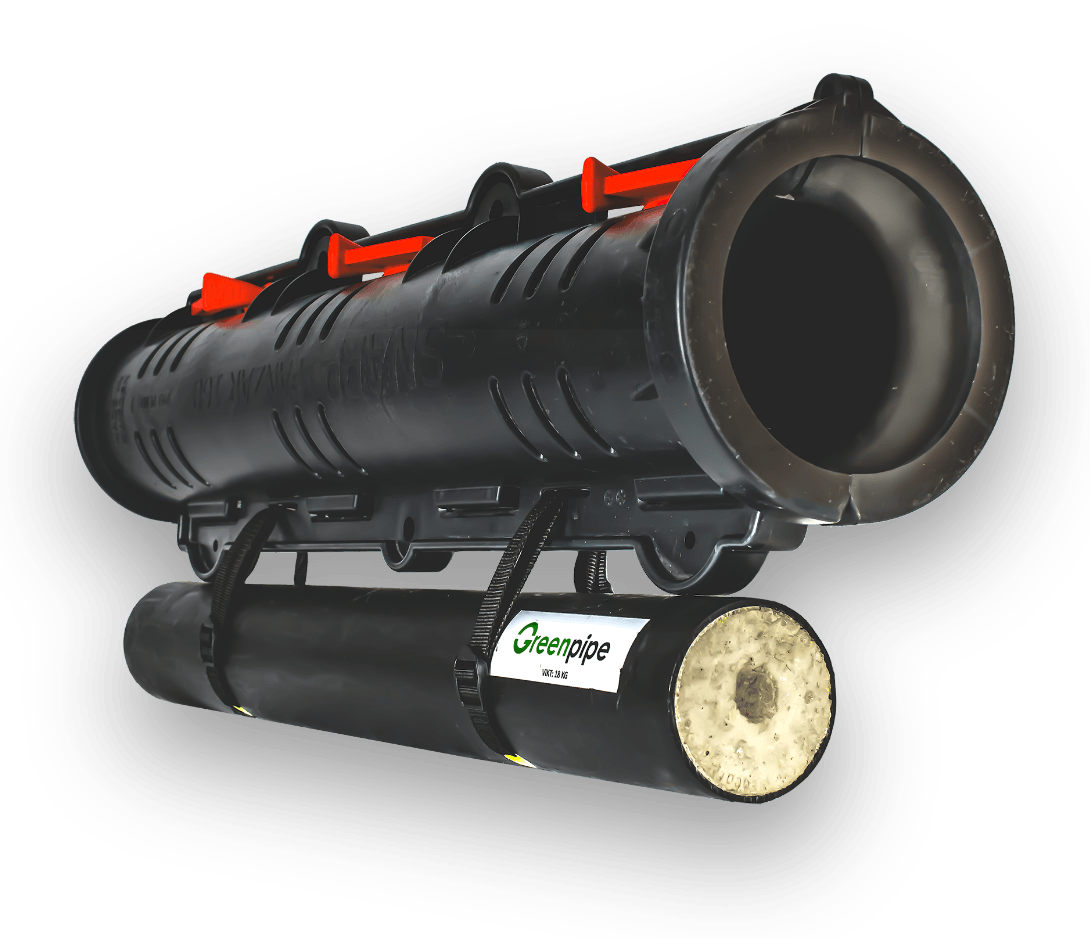 Weight system to sub-sea cable protection
Our weight system, Greenpipe Uni Weight™, ensures that the sea cable protection maintain its position. Easy to mount with included straps. Compatible with Greenpipe Snipp & Snapp Panzar™.
The pipe is produced of recycled plastic and the concrete is recycled sleepers from the railroad.
Secure and sustainable cable installation
Fast and smooth installation without tools
Order free samples
Interested in a few free samples for your own evaluation? Great!
Please provide your contact information below and we'll get in touch to learn more about your needs to be able to provide accurate samples.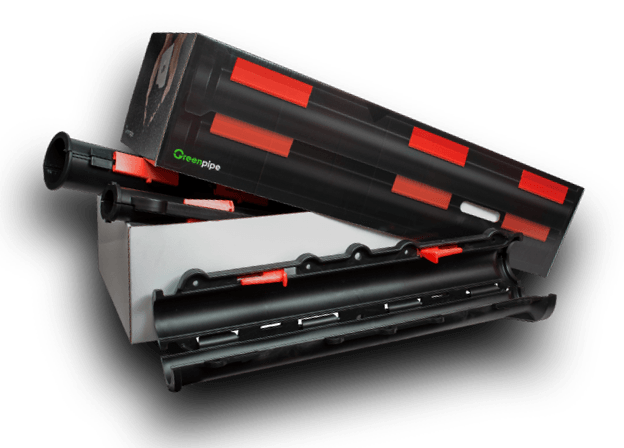 The robust split pipe for extreme conditions in sub-sea or on land installations. Ø 70-160 mm.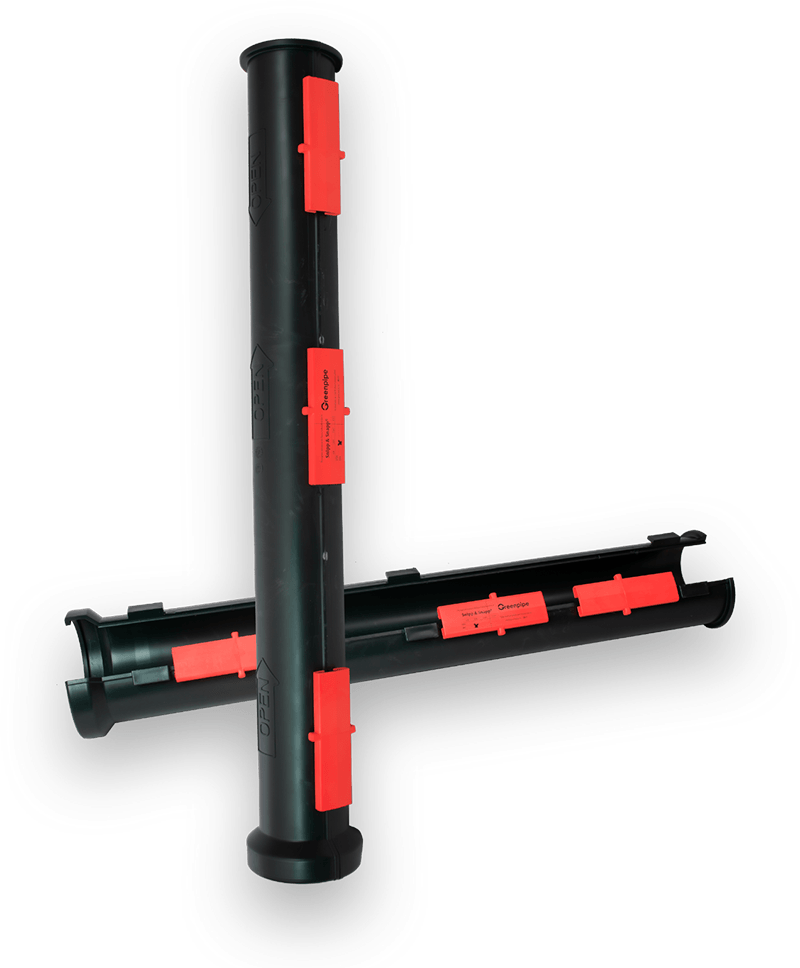 Our original split pipe produced since 2001. Well-proven problem solver in Ø 60-220 mm.