Quick and easy installation
Greenpipe Flex Cable Tray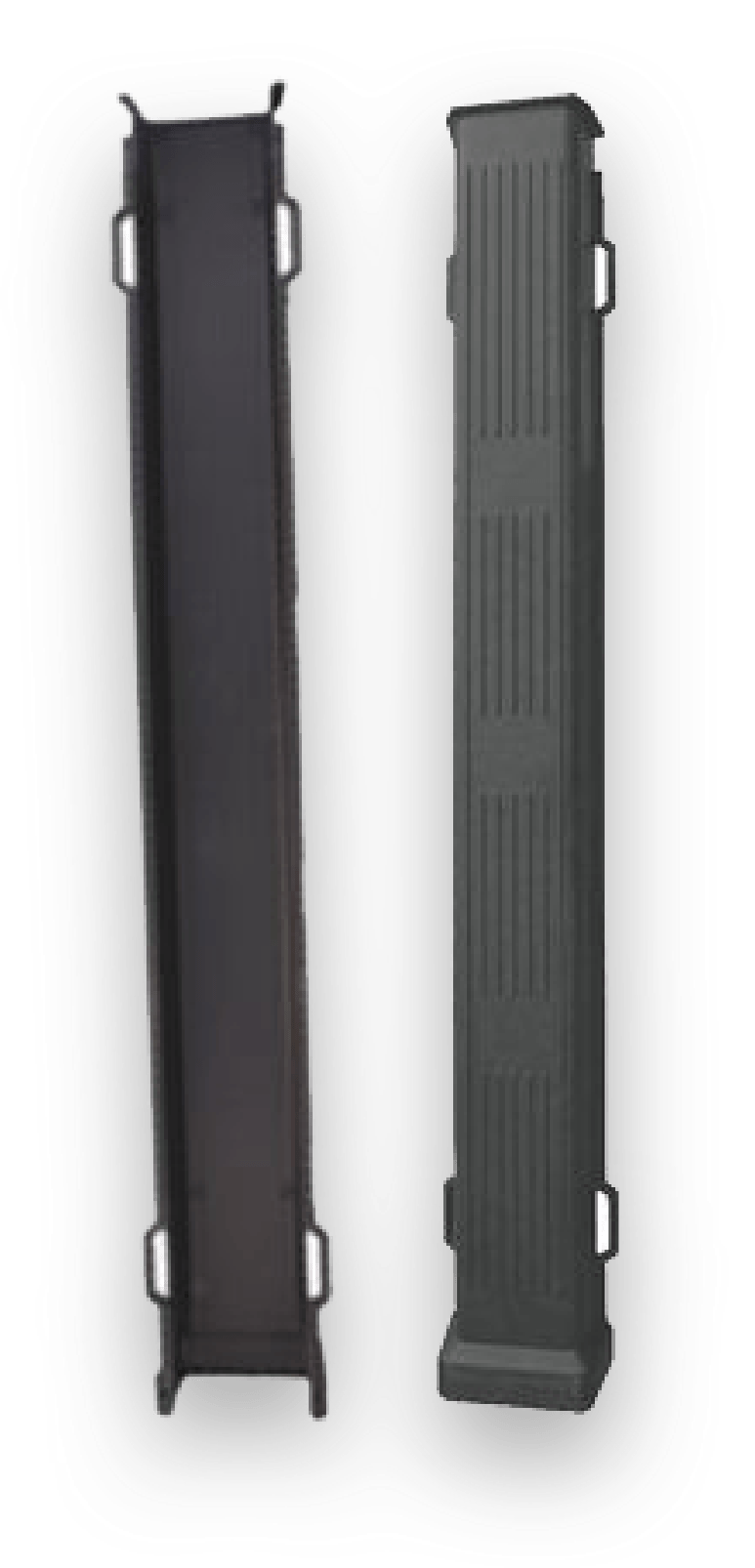 Simple but yet effective cable protection
Why is cable protection used? The answer is of course to protect the cable and the increase security at the installation. Sometimes none or wrong cable protection is used but according to us that's only a short-term saving. In the long-term aspect this will eventually lead to cable damages and expensive operational downtime and repairs. Snap Cable Channels™ is a simple and cost-effective solution but yet highly effective. Designed to easily snap onto next piece.
Reduced need of sand and transportation
Snap Cable Channels™ is designed to reduce the current losses that can occur in protection pipes because of the heat from the cables. While protecting the cable underneath, where the cable most often is damaged, Snap Cable Channels™ allows the heat to disappear upwards.
During installation, no or significantly less sand than usual is needed while using Snap Cable Channels™. Reducing transportation and preparatory work. Compared with sand and cloth which might disappear after a while, Snap Cable Channels™ will remain over time.
| Length (mm) | 1200 |
| --- | --- |
| Width (mm) | 150 |
| Weight (kg) | 1,40 |
| Pieces/EU-pallet | 168 |
| Savings in oil & Co2-eq | 2,38l/3,58 kg |
Secure and sustainable installation over time.
Less sand, transportation and excavator time.
Quick and easy installation.
Produced out of 100% recycled plastic.
Order free samples
Interested in a few free samples for your own evaluation? Great!
Please provide your contact information below and we'll get in touch to learn more about your needs to be able to provide accurate samples.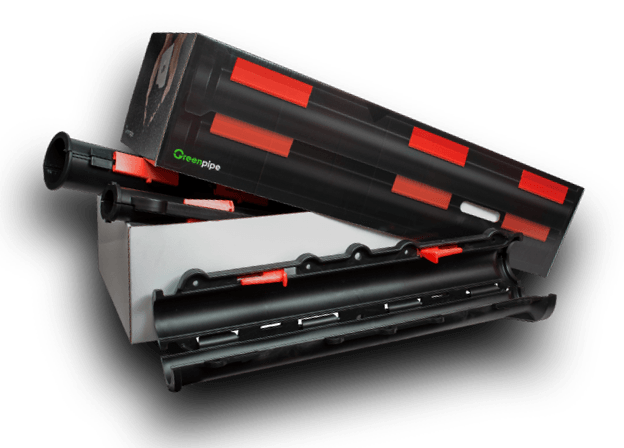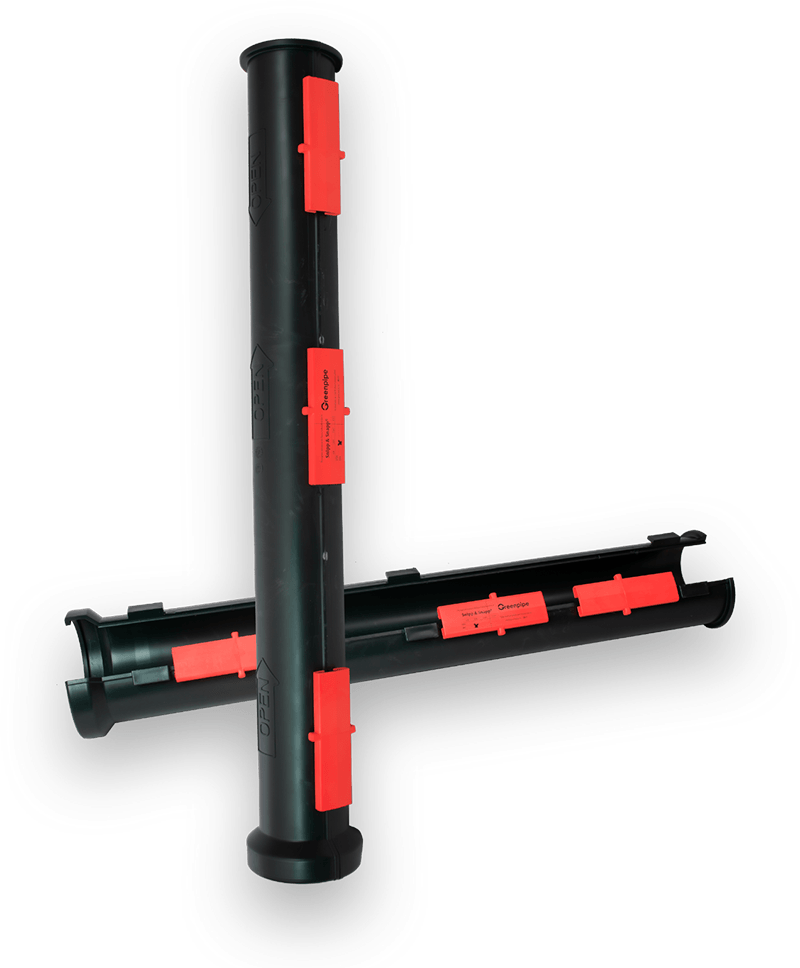 Our original split pipe produced since 2001. Well-proven problem solver in Ø 60-220 mm.
The robust split pipe for extreme conditions in sub-sea or on land installations. Ø 70-160 mm.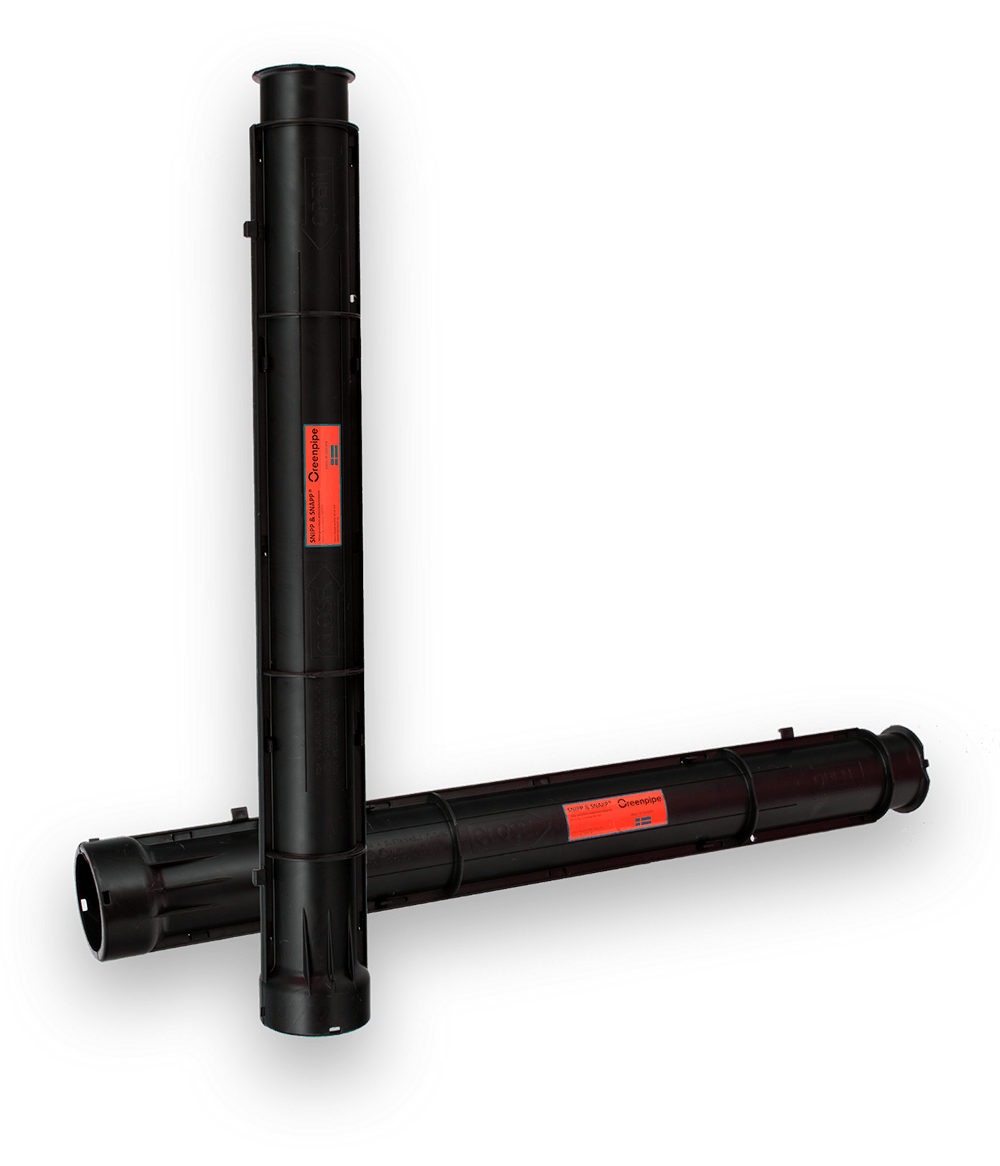 Price-worthy split pipe without compromising quality. Ø 110-160 mm.