Solves all sorts of joints and bends
Greenpipe Multibox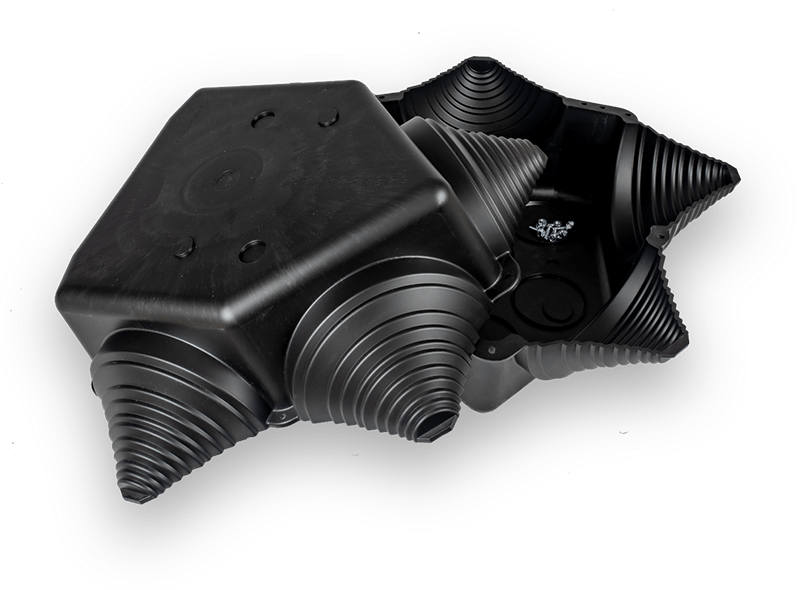 Versatile problem solver
Greenpipe Multibox™ is a product design to solve all sorts of possible joint situations with connectable diameters from 40-220 mm. When using the Greenpipe Multibox™ the cables are protected at all time without any weak spots. Furthermore, enabling cable bends while keeping the cable well protected.
Greenpipe Multibox™ was developed to be able to meet a customer's requirements before signing a significant order. Do you have unique requirements for split pipe accessories? Let us know and we will try to develop a suitable solution.
Enhanced working environment for installers
Secure and sustainable cable installation
Fast and smooth installation
Order free samples
Interested in a few free samples for your own evaluation? Great!
Please provide your contact information below and we'll get in touch to learn more about your needs to be able to provide accurate samples.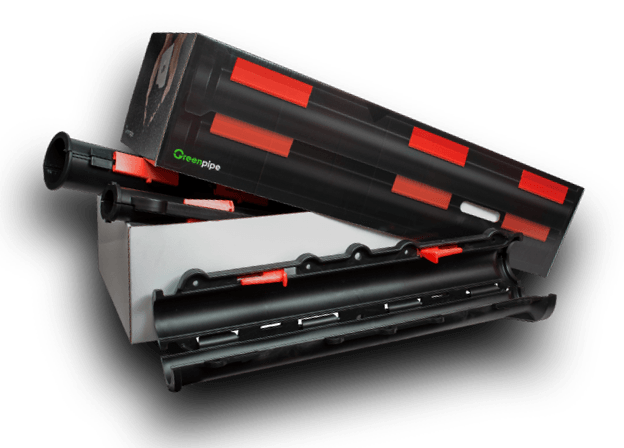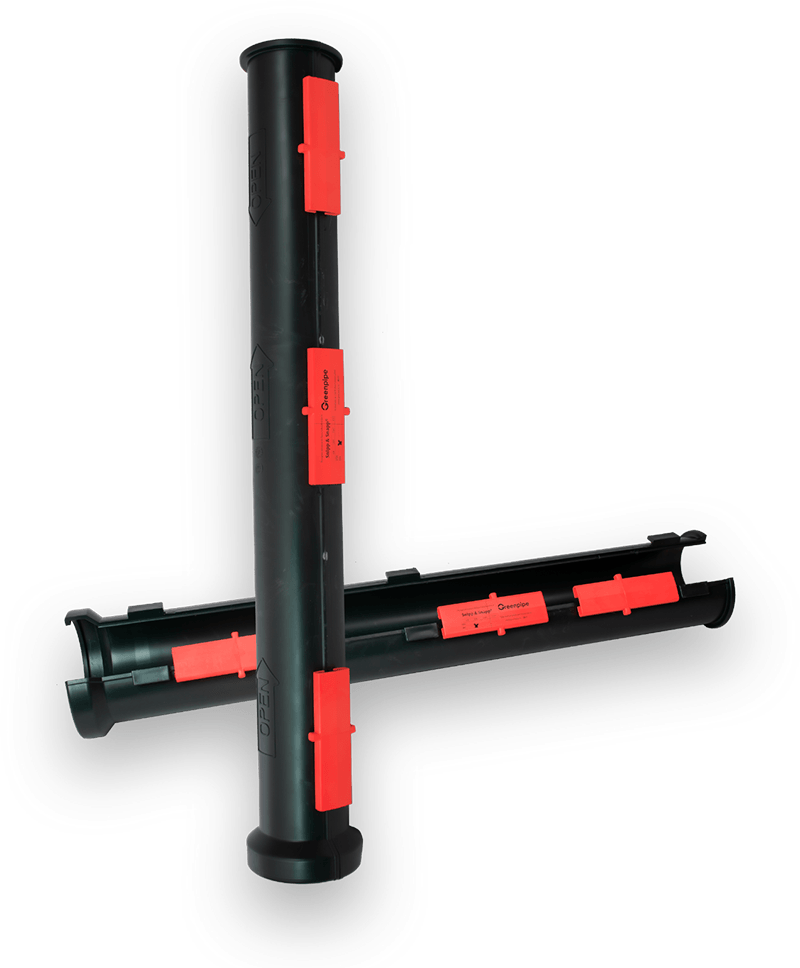 Our original split pipe produced since 2001. Well-proven problem solver in Ø 60-220 mm.
The robust split pipe for extreme conditions in sub-sea or on land installations. Ø 70-160 mm.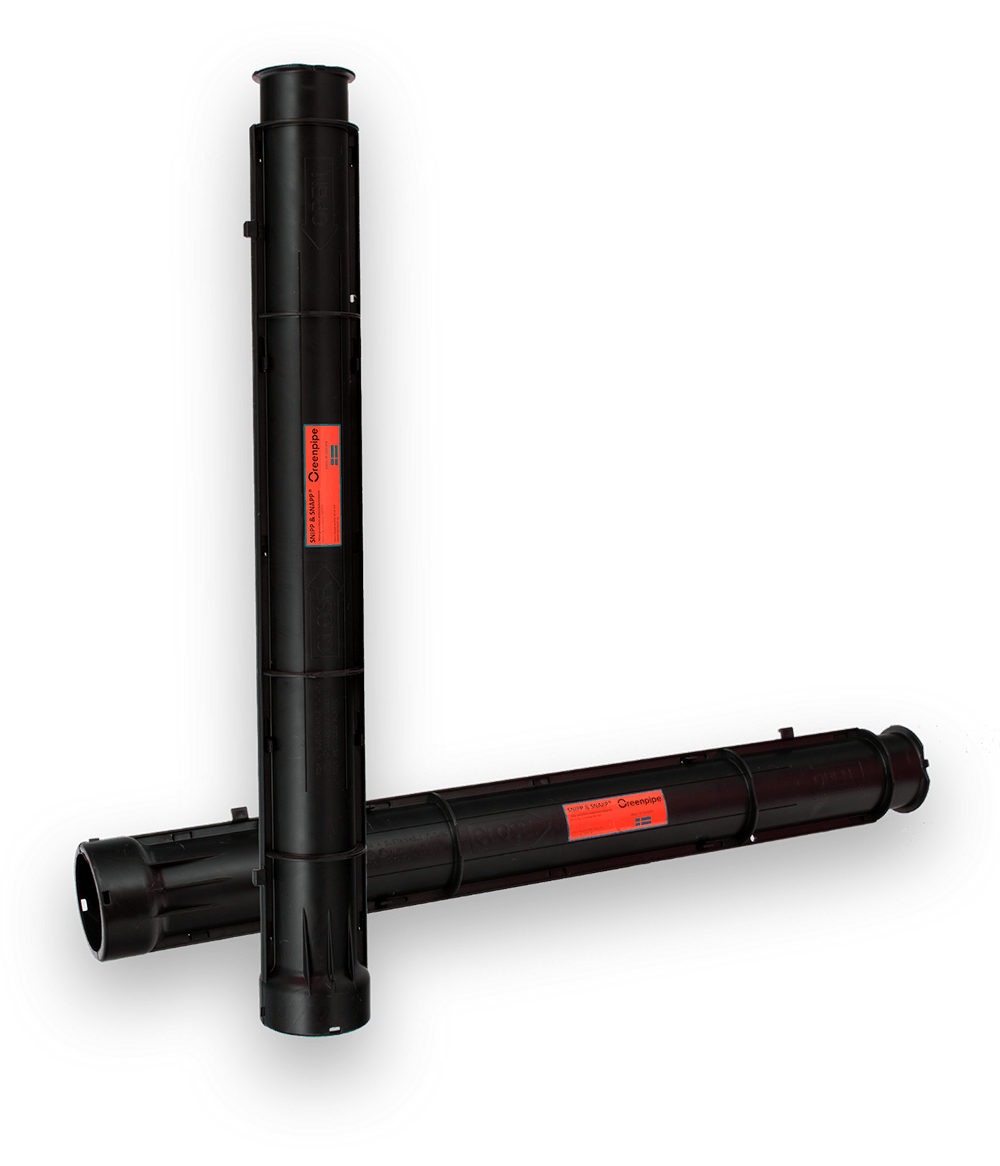 Price-worthy split pipe without compromising quality. Ø 110-160 mm.