Developed for harsh environments at sub-sea or on land installations
Greenpipe Snipp & Snapp® Panzar
Snap™ Panzar, robust split pipe cable protection
Snap Panzar™ is our toughest and most robust split pipe cable protection. Often used when the purchaser demands a product of very high quality. Snap Panzar™ is often used instead of other plastic pipes with large thickness or pipes in other materials. Snap Panzar™ allows the use of regular cables instead of reinforced cables. Could also be used together with reinforced cables as extra protection.
Snap Panzar™ was developed in close cooperation with submarine cable entrepreneurs and divers to be used in extreme conditions. Our own weights, Snap Weight™, can be mounted in several ways and the construction will make it possible to connect Snap Panzar™ to rocks/mountains.

Sustainable divisible cable protection
Snap Panzar™ is made from the same high-quality recycled plastic material as all our products. Thanks to its innovative design the pipes can be installed quickly, both in sub-sea applications as well as above water. Snap Panzar™ will not slip apart thus keeping the cables 100% protected. Snap Panzar™ can be angled 7° per meter which allows for flexible installation.
The Snap Panzar™ system is produced as a complement to Snap Hardlock™. Using Snap Panzar™ is often a great saving when the alternatives, as risk of outage, could be very expensive and devastating. Chose Snap Panzar™ when there can be no wrongs!
Integrated features
Integrated locks and hinges secures the half shells.

Integrated sleeves secures lengthwise connection between the pipes.

Built in mounts to attach weights or bolt the cable protection to a rock surface.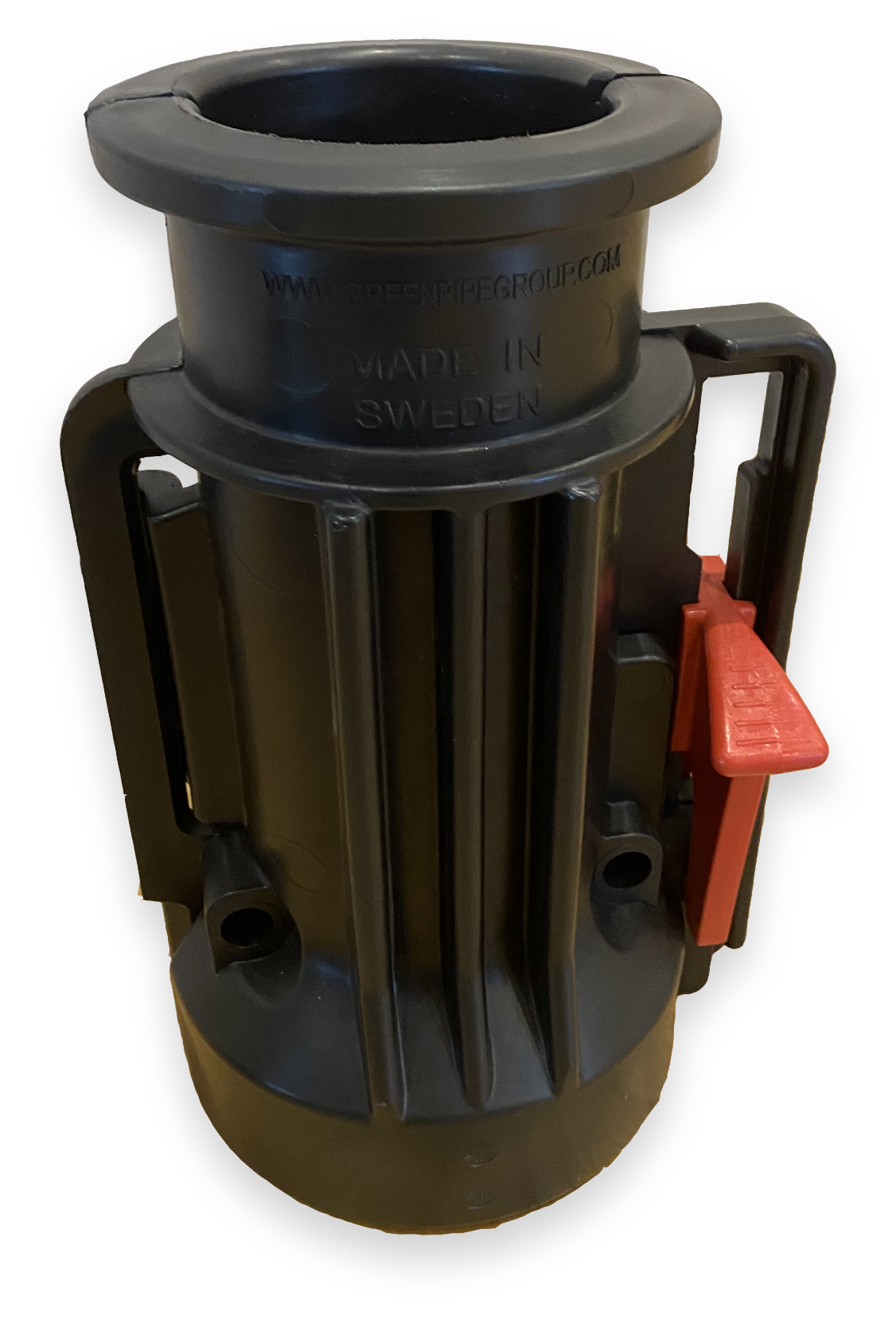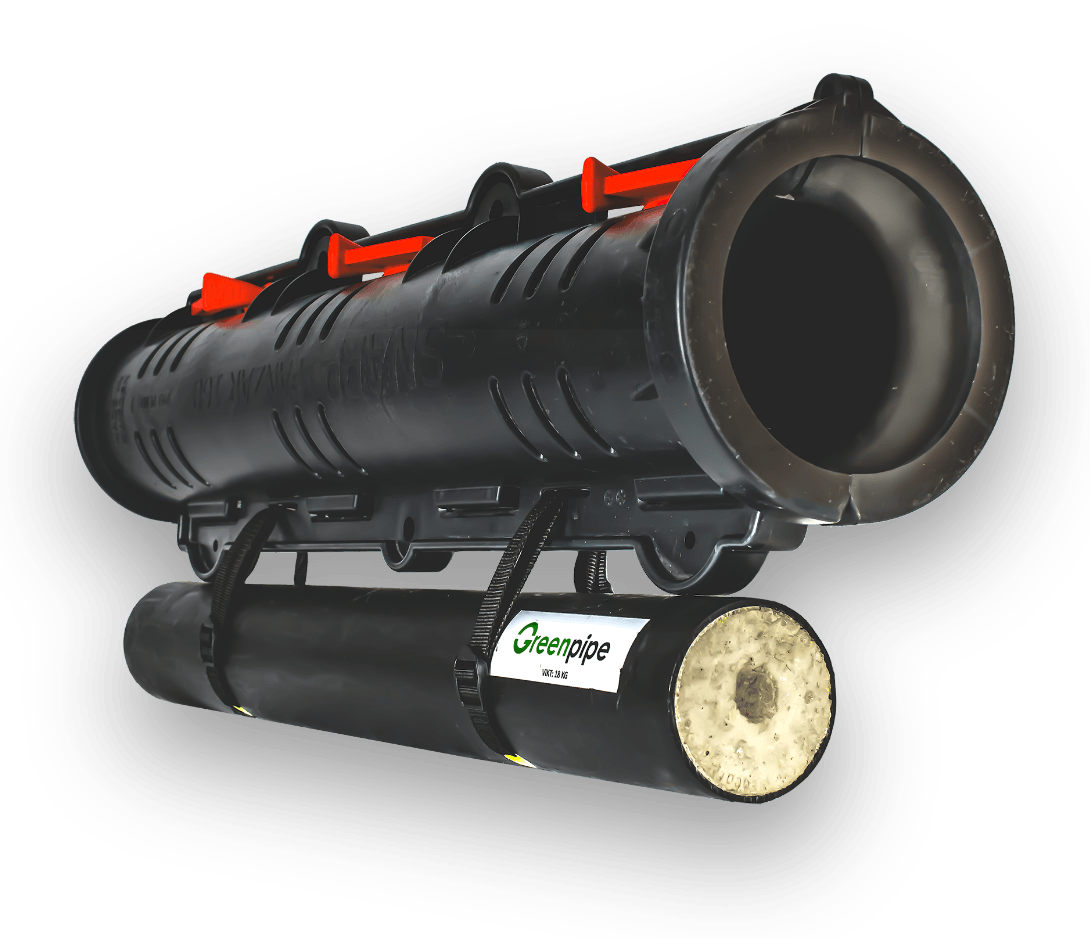 | Outer diameter (mm) | 70 | 110 | 110 | 160 |
| --- | --- | --- | --- | --- |
| Inner diameter (mm) | 50 | 90 | 90 | 140 |
| Length (cm) | 100 | 30 | 100 | 100 |
| Weight (kg) | 3,4 | 1,7 | 4,7 | 6 |
| Savings in oil & Co2-eq | 5,78l/8,70 kg | 2,89l/4,35 kg (30cm) | 7,99l/12,03 kg | 15,36l/10,20 kg |
| Pieces/EU-pallet | 65/130 | 105/210 | 28/56 | 18/36 |
Outer diameter (mm)
70  110  110  160

Inner diameter (mm)
50  90  90  140
Length (cm)
100  30  100  100
Weigth (kg)
3,4  1,7  4,7  6,0
Savings in oil & Co2-eq
5,78l/8,70 kg  2,89l/4,35 kg (30cm)  7,99l/12,03 kg  15,36l/10,20 kg
Pieces/EU-pallet
65/130  105/210  28/56  18/36
Secure and sustainable installation
Rapid and simple installation
Order free samples
Interested in a few free samples for your own evaluation? Great!
Please provide your contact information below and we'll get in touch to learn more about your needs to be able to provide accurate samples.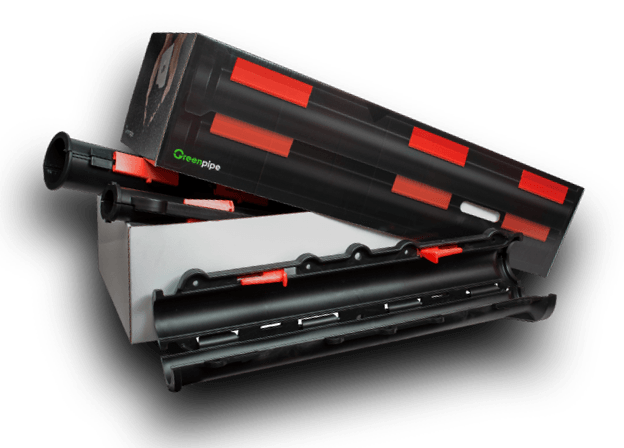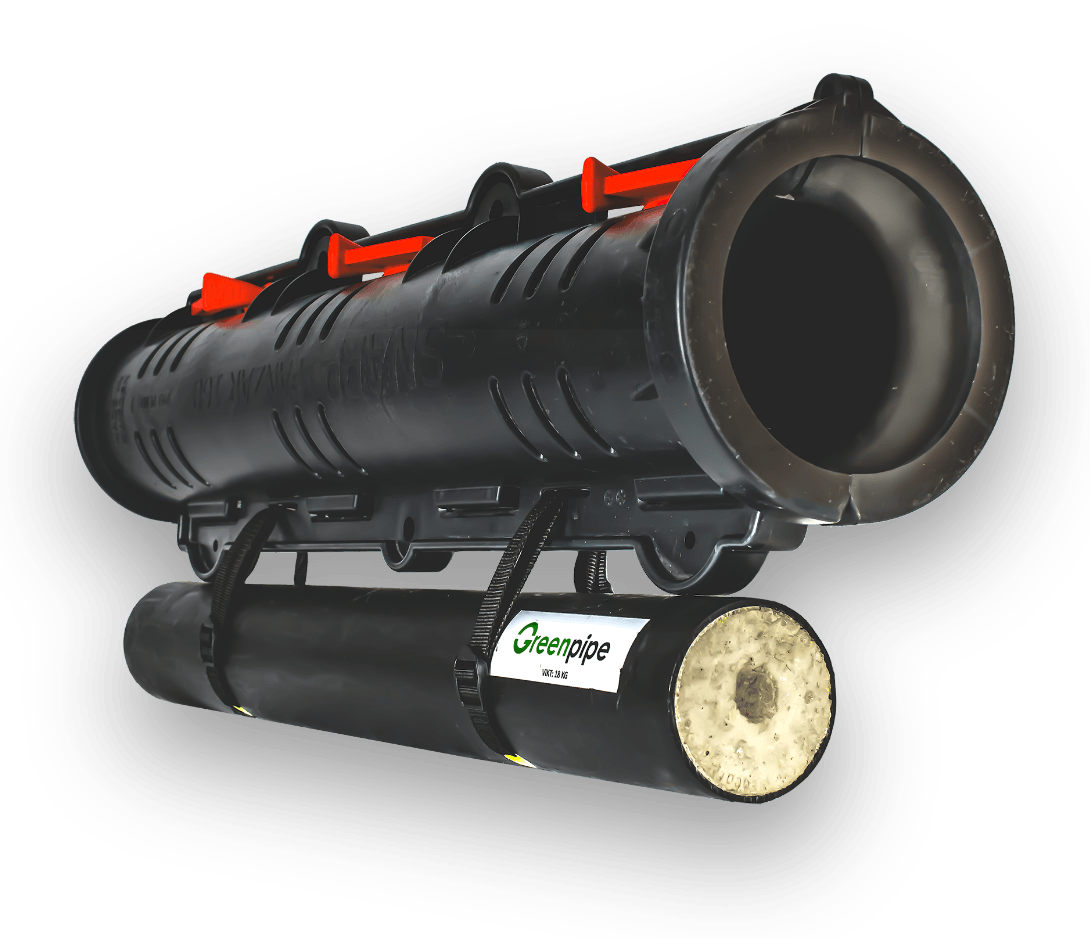 Accessory weight system to Snap Panzar™ to fixate the cable on the seabed.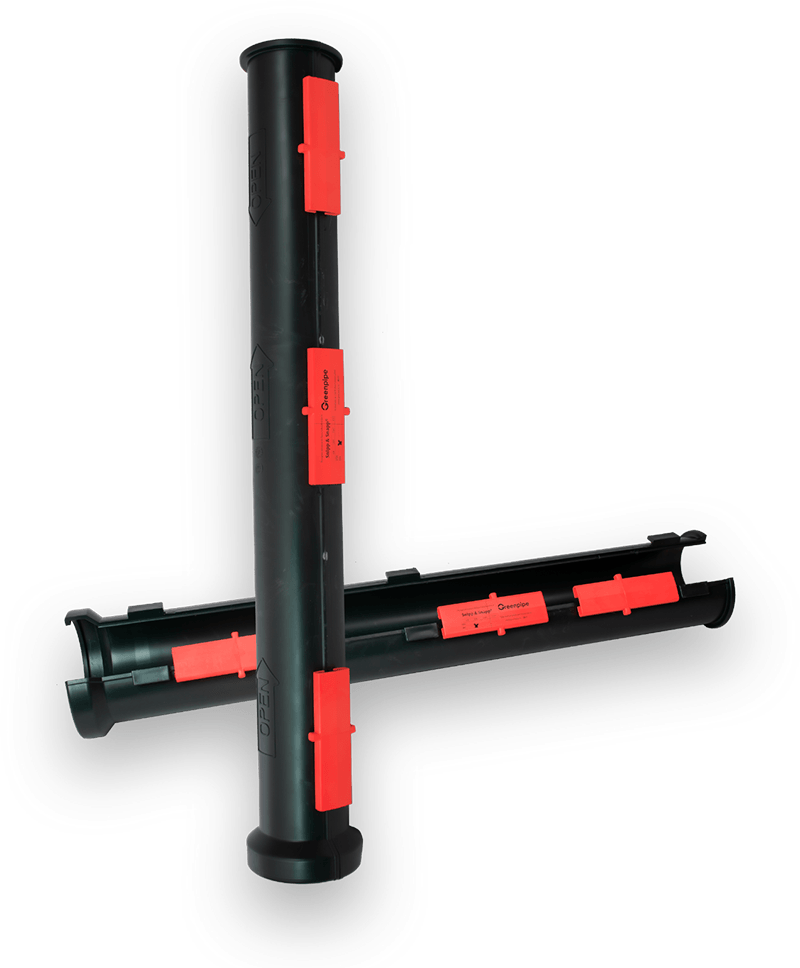 Our original split pipe produced since 2001. Well-proven problem solver in Ø 60-220 mm.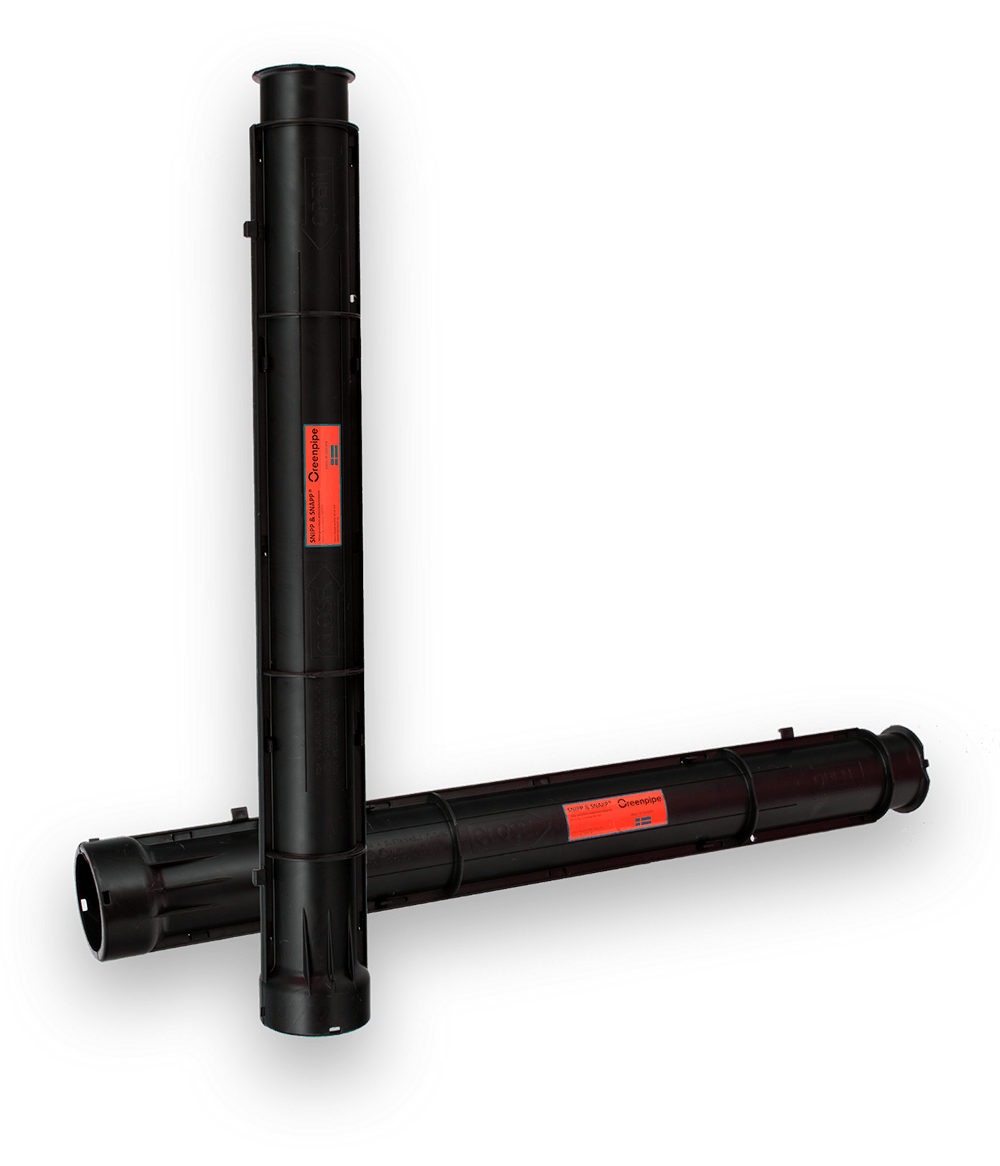 Price-worthy split pipe without compromising quality. Ø 110-160 mm.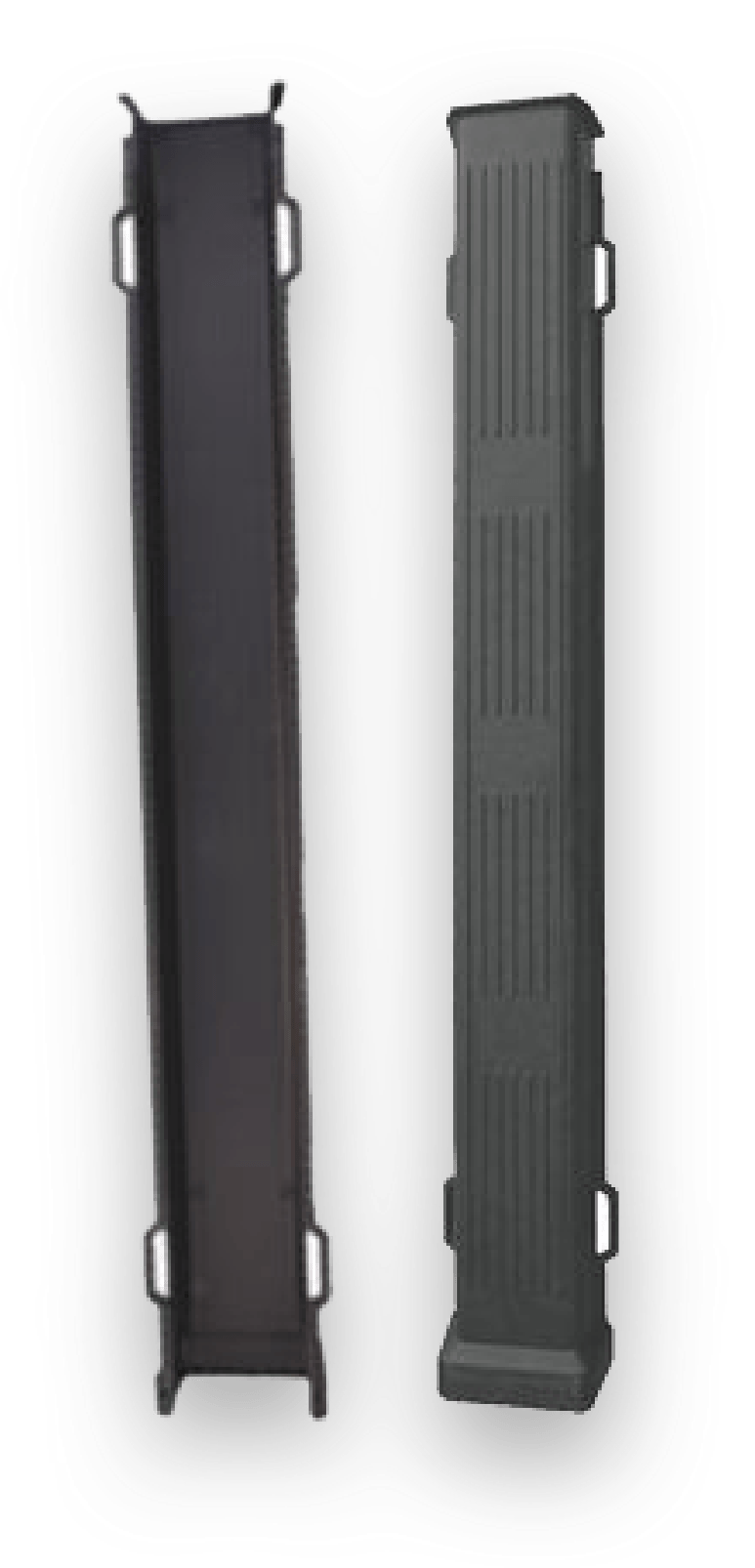 Significantly reduces the need for sand backfill.