Products
All our products are produced out of high-quality recycled plastic. During development of the products our focus has always been quality, environmental impact and installers' working environment.
Please enjoy getting acquainted with our products produced in the south of Sweden.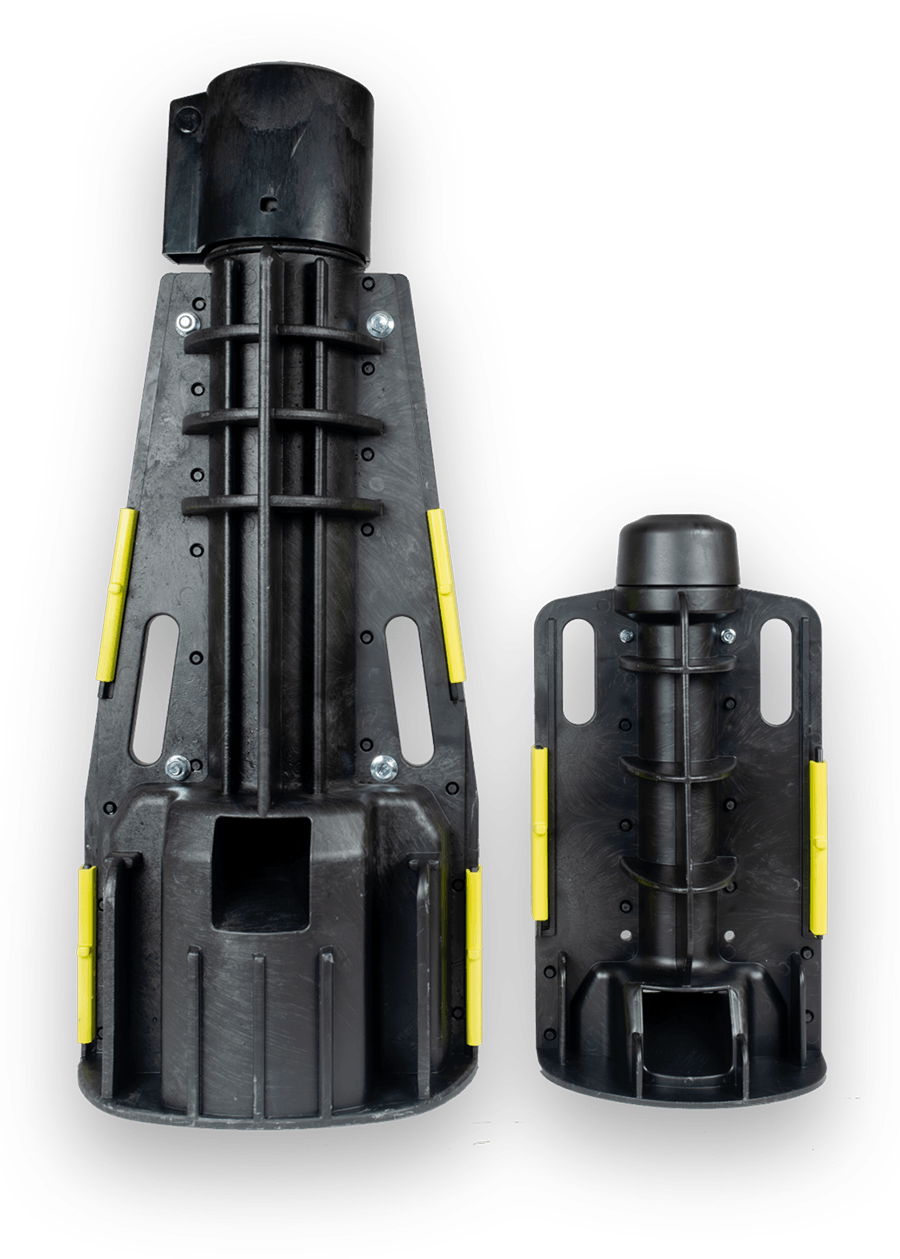 Improves quality and logistics. Easy handling in stock and at installation site.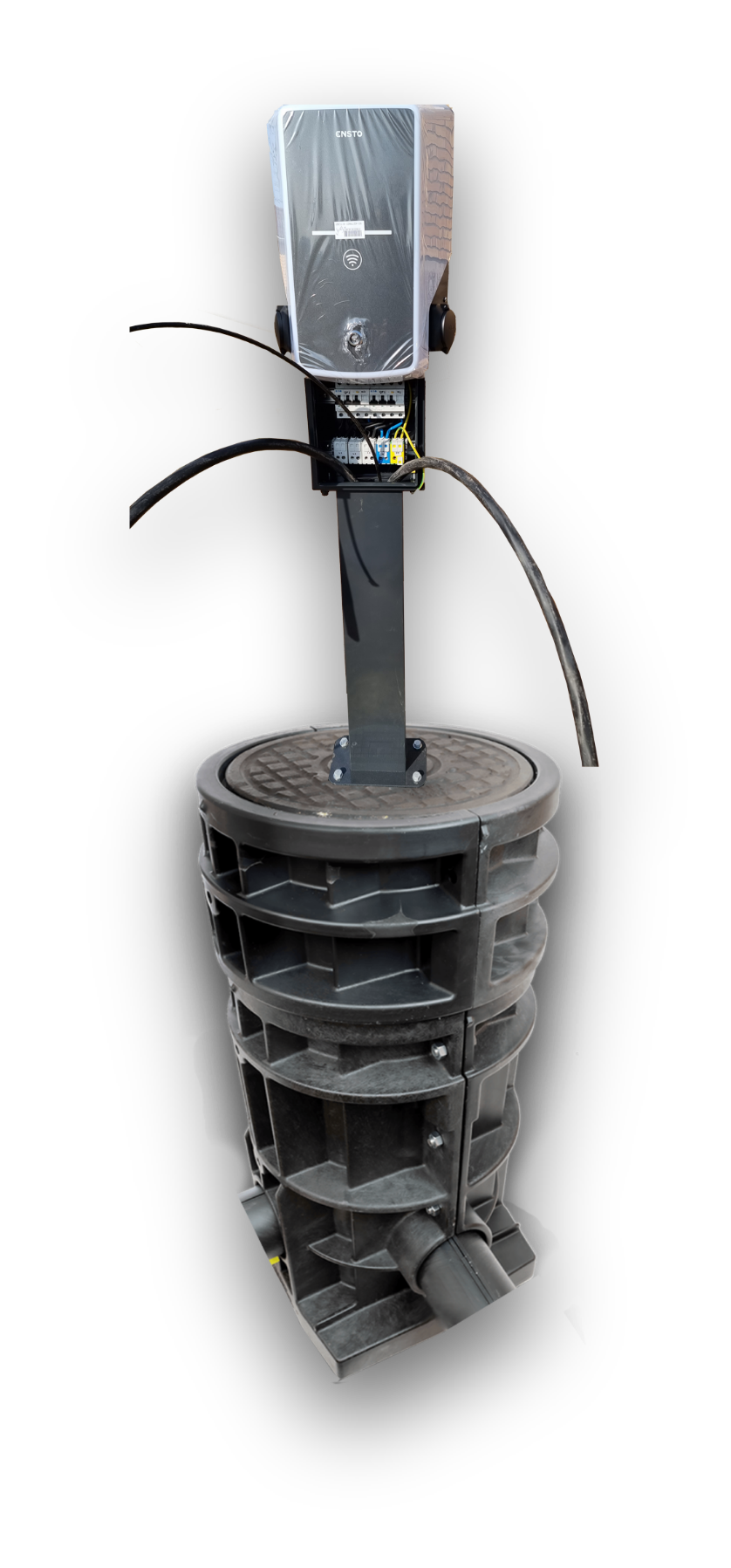 Future-proof – Prepare for the future and expand your facility as the need increases!
Downloads
Please supply your contact information to be able to take part of the downloadable documents.