Products
All our products are produced out of high-quality recycled plastic. During development of the products our focus has always been quality, environmental impact and installers' working environment.
Please enjoy getting acquainted with our products produced in the south of Sweden.
Versatile problem solver and lifesaver, easily installed during or post cable installation.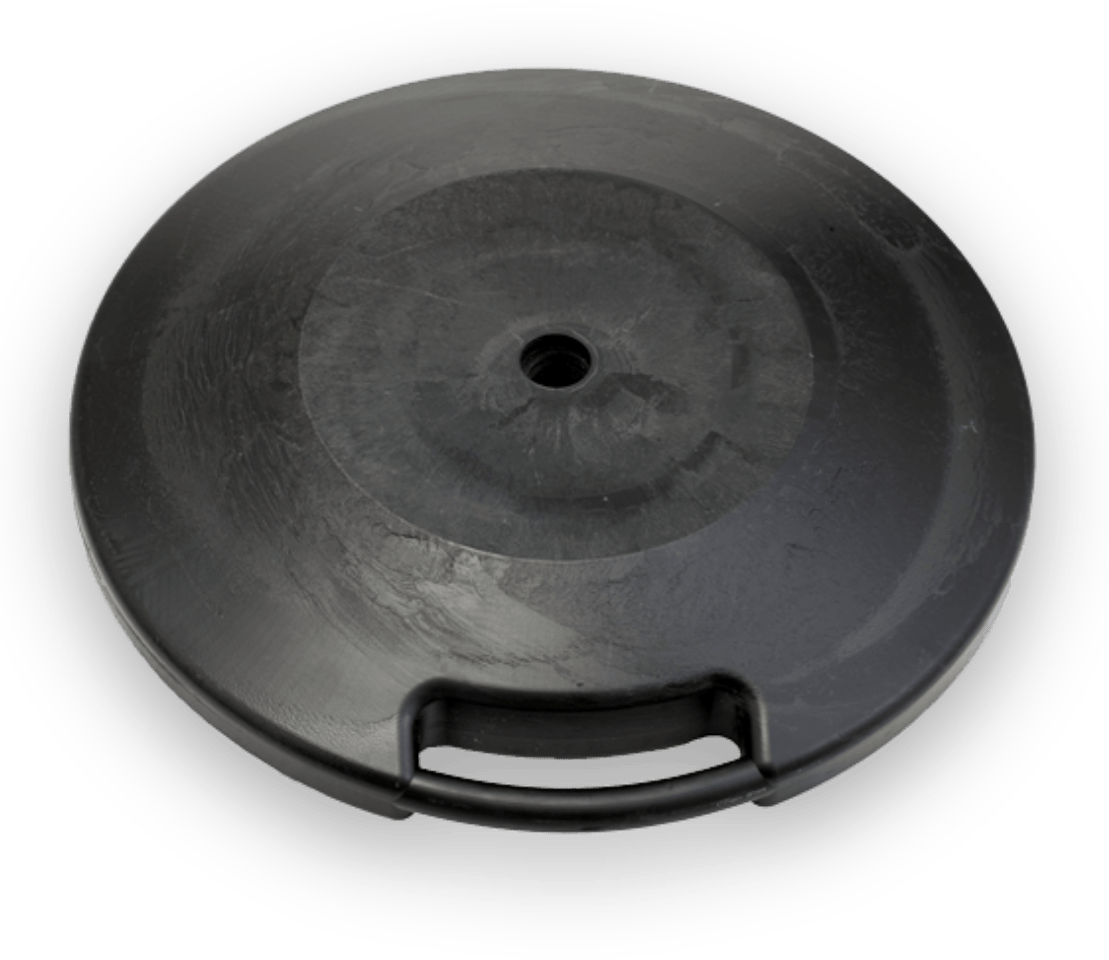 Robust design and excellent working environment thanks to integrated handle.
Downloads
Please supply your contact information to be able to take part of the downloadable documents.