We are the solution to avoid explosives! We solve your difficult soil conditions! We have a solution for your sensitive and temporary installation!
Greenpipe's Snipp & Snapp ™  range of divisible cable protection pipes, provide a versatile solution available in several dimensions and ranging from N450.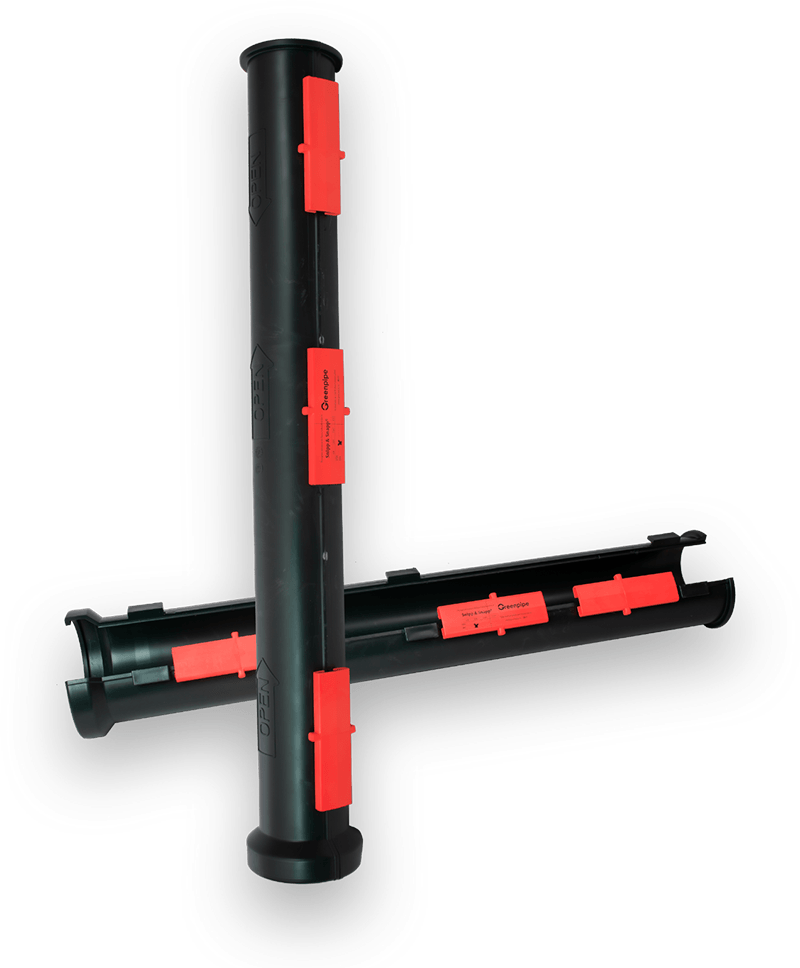 A wide range of high-quality divisible cable protection pipes produced out of recycled plastic.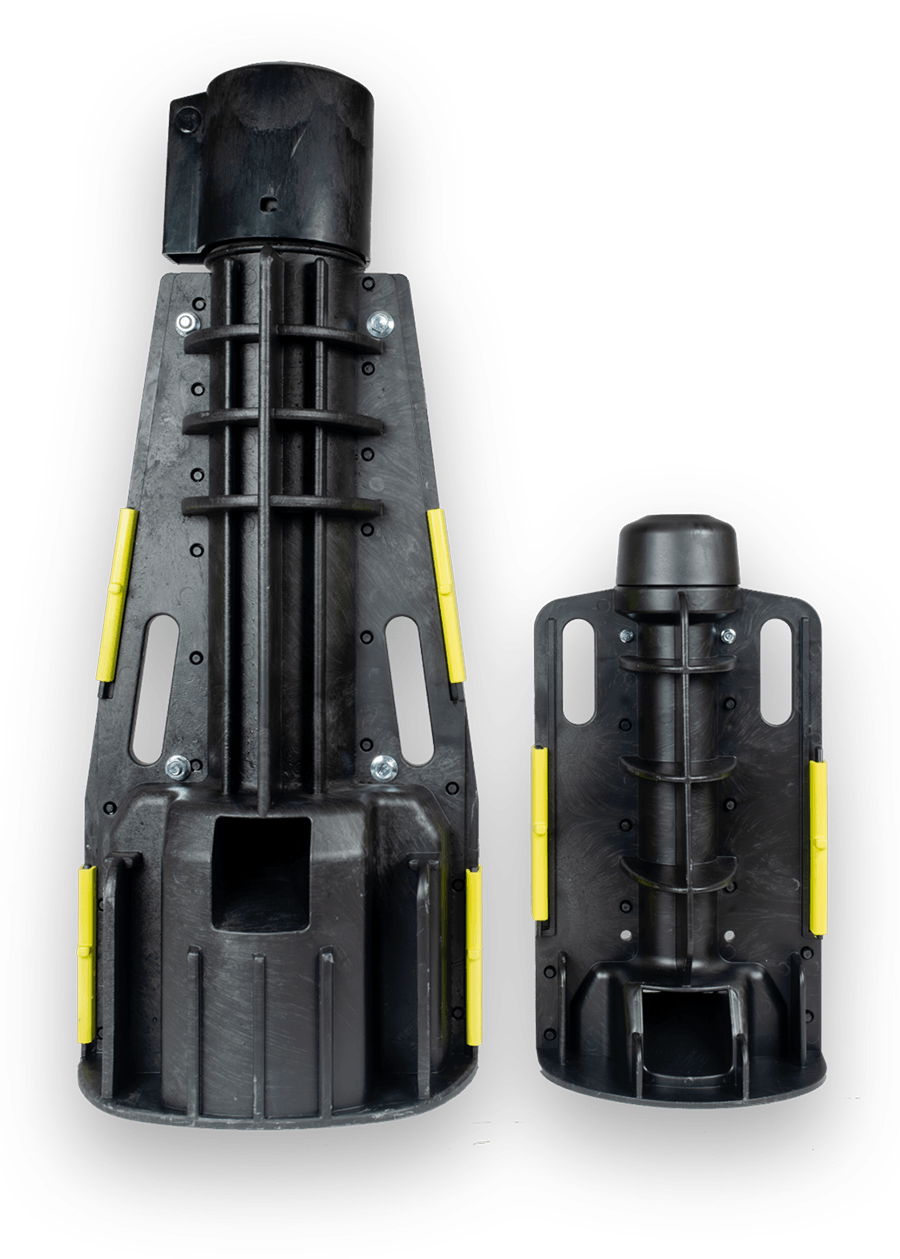 Environmental and working environment friendly products for anchoring.
For multiple areas of use, e.g. chamber for cables or foundation for bigger poles and signs.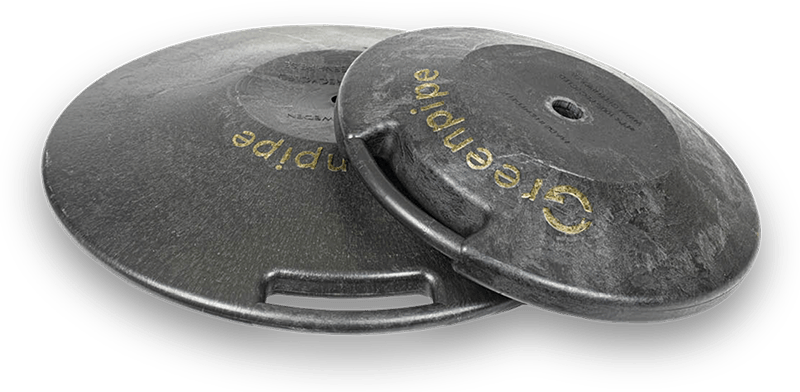 Anchoring plates used to secure overhead power line poles. Made of 100% recycled plastic.
Innovative products made out of recycled plastic
Since the start in 2001, we have contributed with
lower environmental impact*
*According to a study performed by Swerea IVF (Swedish industrial research institute). Download report →
Greenpipe is by now delivering products around Europe from our production site in the south of Sweden. Even though the Nordic countries are our home turf we are expanding sales rapidly around and outside Europe.