Now the spring heat is slowly but surely starting to come and with this also the sun's rays and as we have longed for this.
2022-04-19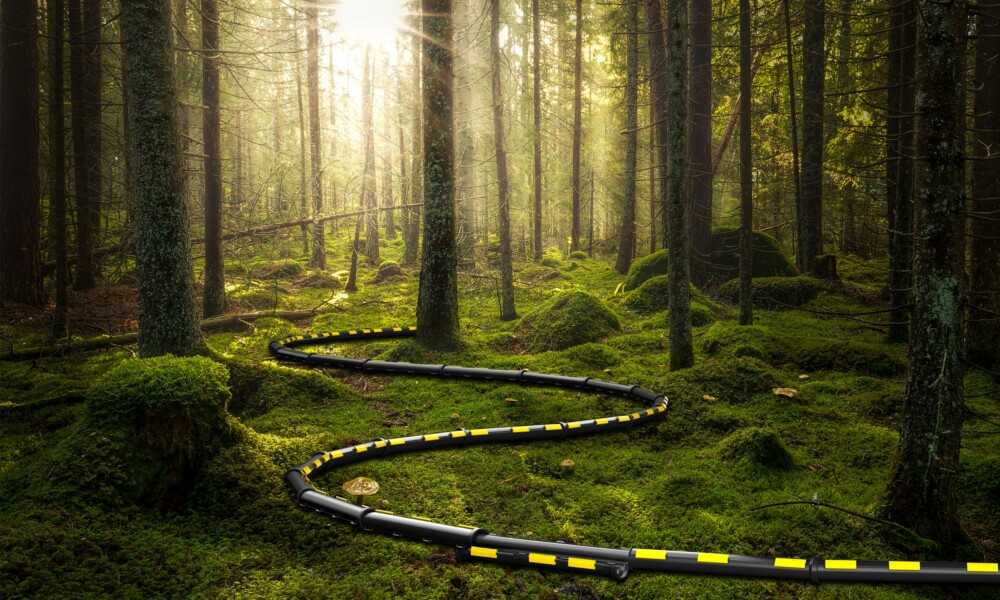 When UV radiation increases, it is important to keep in mind that plastic pipes that are placed temporarily or permanently above ground have protection against UV radiation. What else happens is that the rays go into the plastic and break the molecules, which in turn makes the plastic brittle and very sensitive to shocks and blows.
Our divisible cable protection tubes Snap Split Pipes™ have been tested according to different aging methods and our material resists UV light very well and we guarantee a multi-year UV protection.
This provides security when you use cable protection pipes that must withstand several years of UV radiation.