Greenpipe strengthens the team
2022-04-05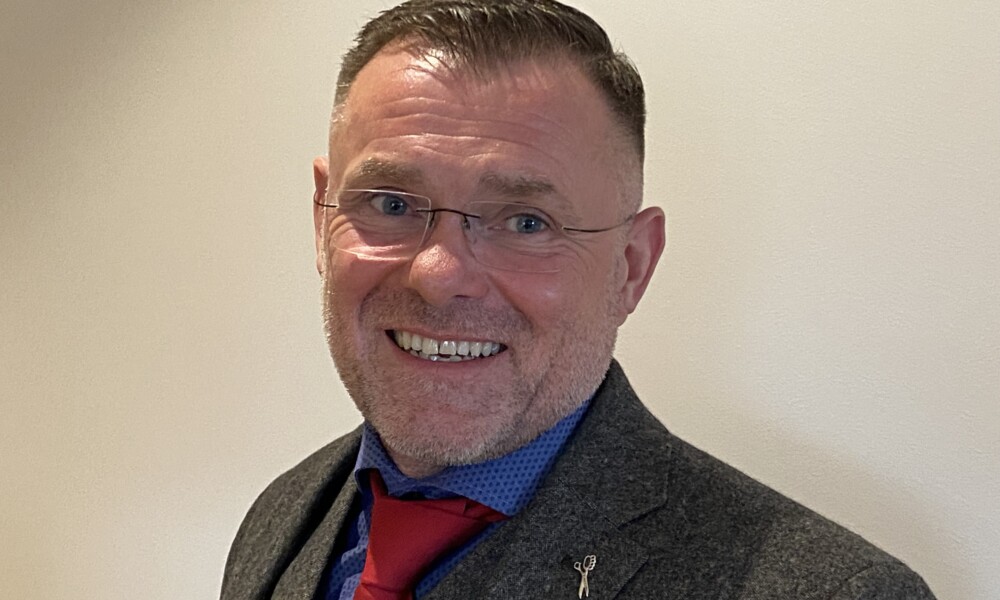 We are pleased to announce that we have hired Guy Davies as COO of Greenpipe. He comes from a previous position as Sales Manager for Duraline in Norway. Guy has extensive experience in strategic business development from industry and manufacturing companies and a strong international market focus. Greenpipe is thus expanding with an office in Norway as well.
"We have Europe's widest range of divisible cable protection pipes made from recycled materials. hundreds of satisfied customers and a talented young team of employees. In Guy Davies, we now also get in experience in the form of a perfect mix of sales, leadership, production, customer focus and habit of international business, says Greenpipe's CEO Stefan Svensson.
We warmly welcome Guy to us at Greenpipe.